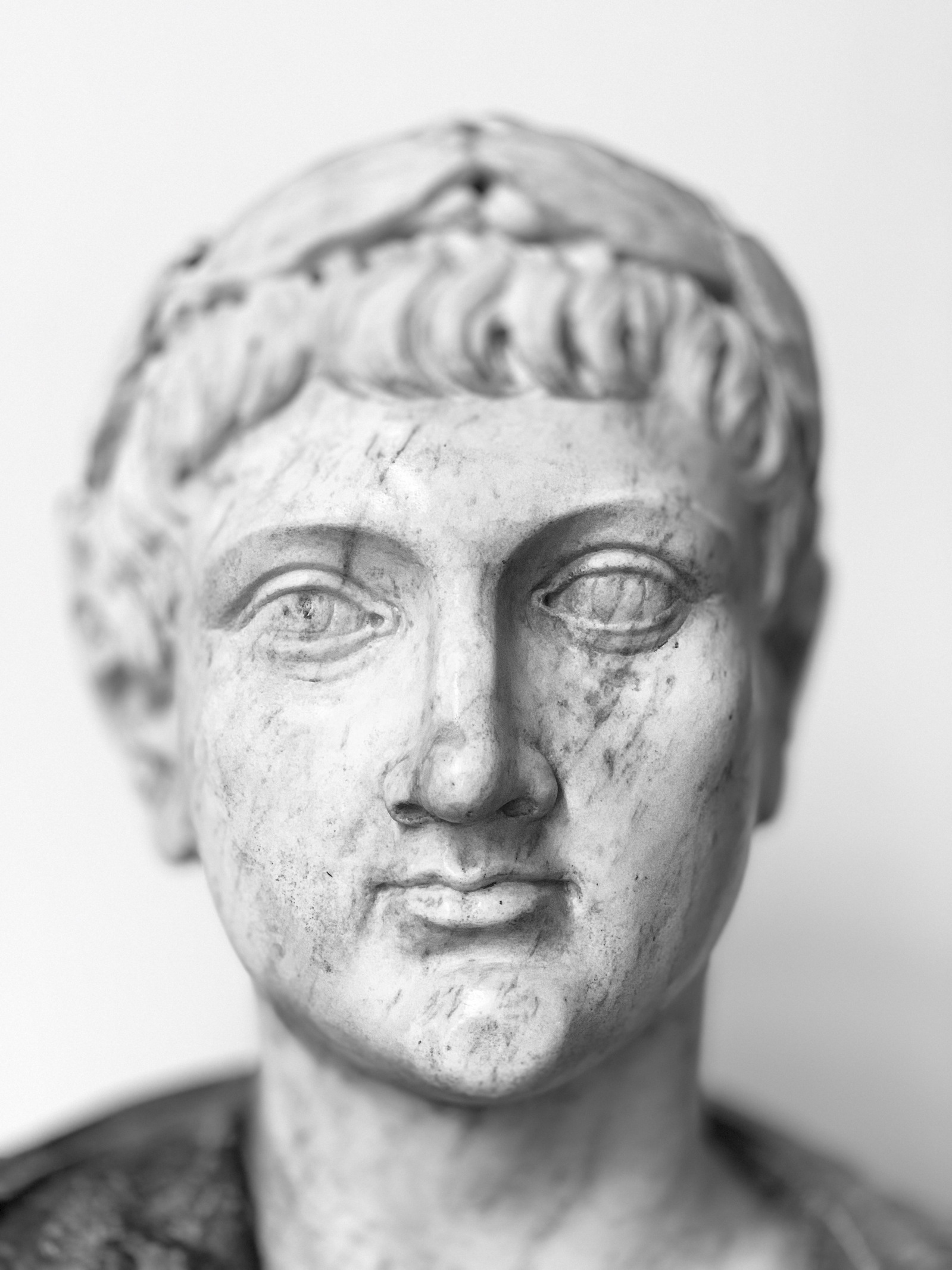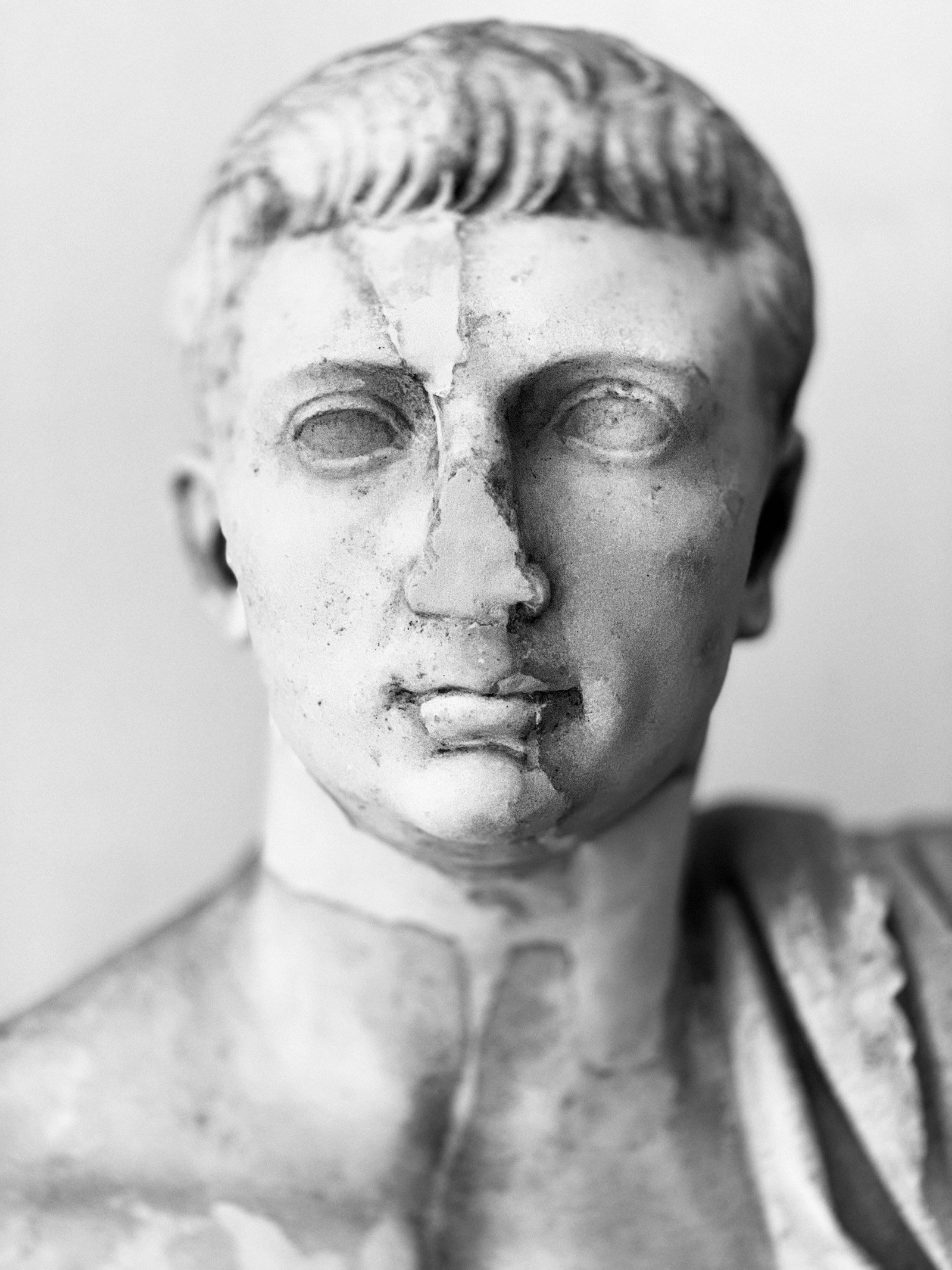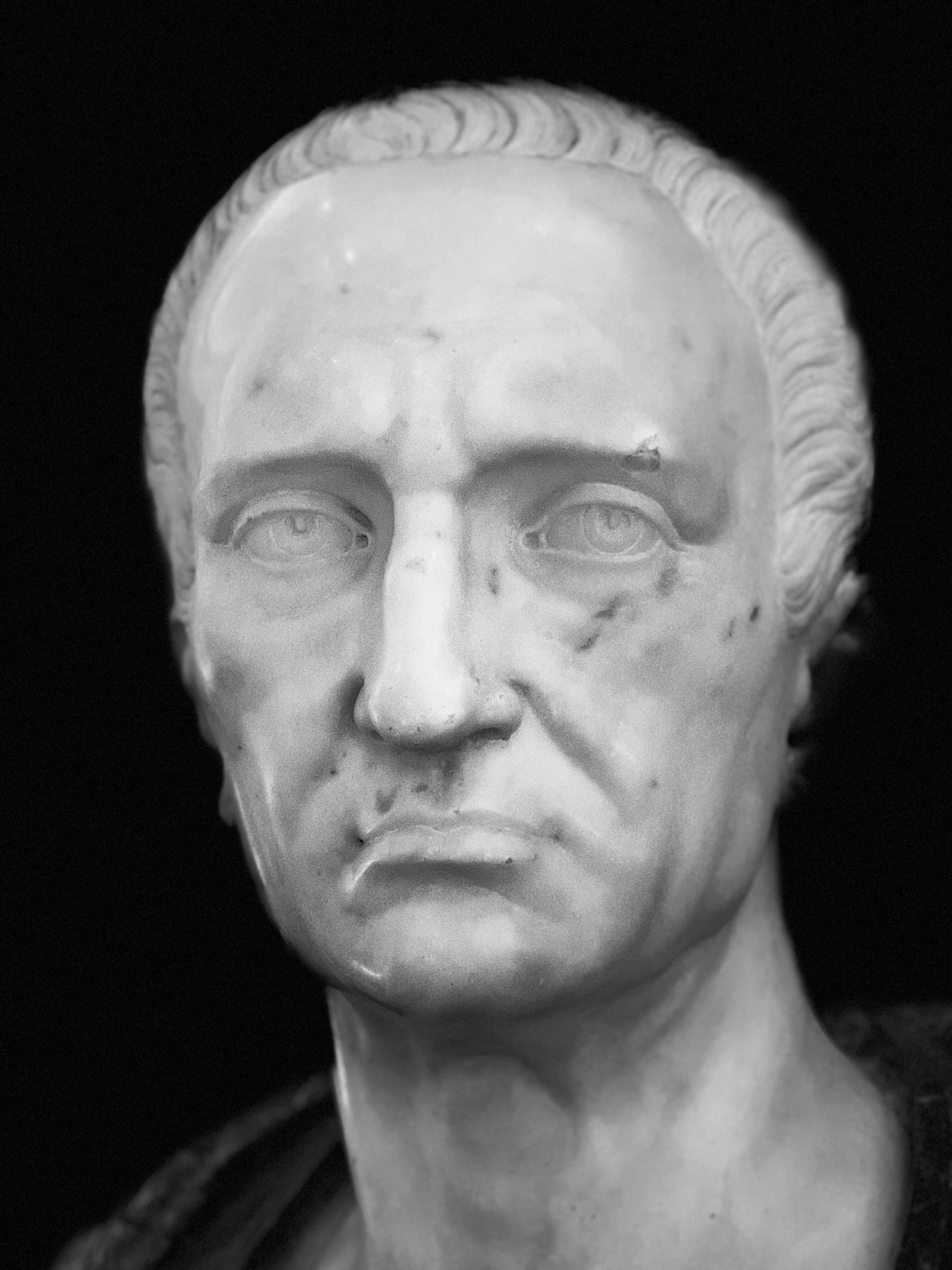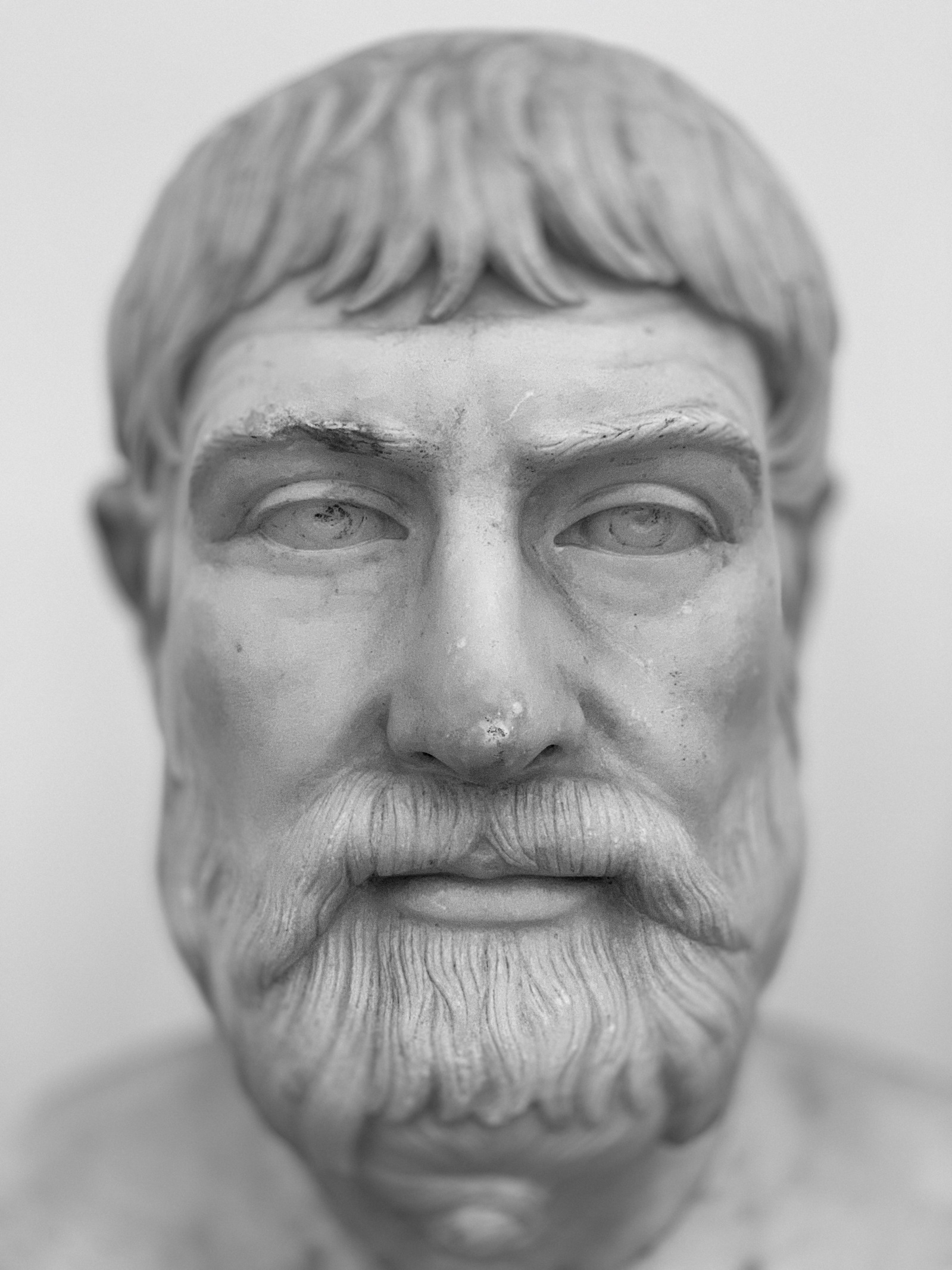 In 2019, I was offered an Artist's Residency at the National Archaeological Museum in Naples, which holds an extensive collection of Greek and Roman antiquities. In the Museum, I studied works by artists who, centuries earlier, had represented the human form. Personalities portrayed in mosaics excavated from Pompeii and heads cast into ancient coins. Warriors' expressions caught during a battle on the famous Darius Vase (340–320 bc) and the half-scratched face of Zeus in a first-century fresco. But mainly, I looked at sculpture.
Face to face, these classic figures were animated and poignantly contemporary. More than gods or Olympians, through the lens, I saw unique psychologies and imperfections: individuals with scars, physical deformities, emotional complexities, and vulnerabilities.
Over the years, I have noticed that to make a truthful portrait, the best exchange between photographer and subject is one with no preconceptions. When the photographer opens the lens, there must be an authentic connection between the two. During the weeks I spent at the National Archaeological Museum in Naples, I photographed the sculptures as if they were living people. By looking closely at them, I felt they were collaborating with me. It is why I call the work Tête-à-Tête. In French, the phrase means something slightly different from the English 'face to face'. Tête-à-Tête does not suggest being in front of each other; instead, it implies an exchange of confidences and a state of mutual sympathy. I cannot think of a better term to describe the encounters I had with these unique and vivid personalities carved in stone centuries ago.

You can see more works from Tête-à-Tête at Purdy Hicks Gallery