M A R T R Y S & D I C T A T O R S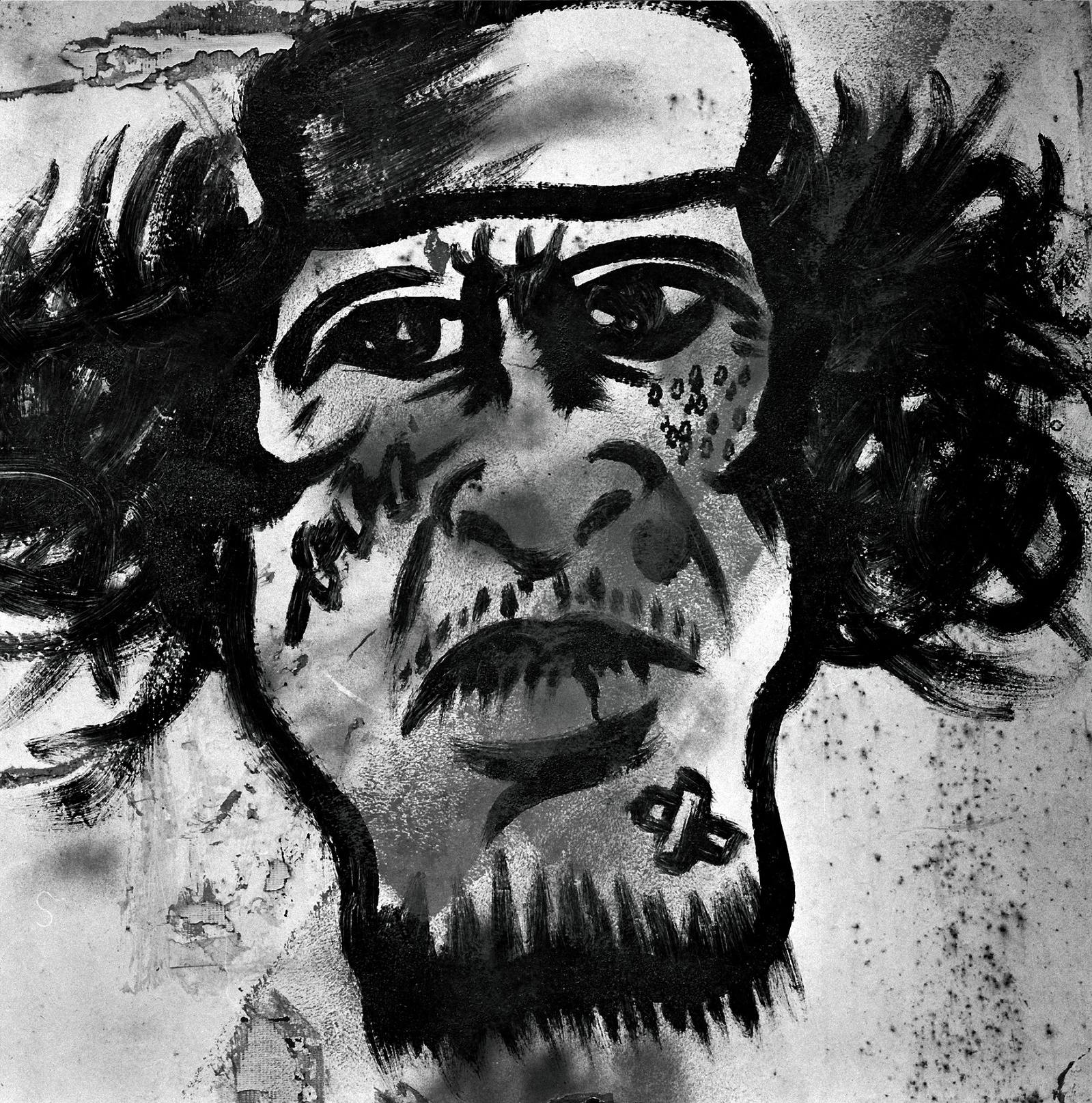 When Gaddafi was in power his portrait was ubiquitous. Billboards and the sides of several buildings were painted in his image. The first target of the protestors that sparked the 2011 revolution was these images of the dictator. They tore and burned them. Gradually, in their place, pictures of young men who had died during the 42 year dictatorship began to appear. Some were of men killed in the war, most, however, were of men who had been made to disappear by the regime. People referred to them as "martyrs". Their portraits were not only blown up on billboards, but pasted intimately on street corners and inside cafés.

When I was in Benghazi I often found myself standing in front of these pictures, staring into the eyes of a man who was no longer alive. I was struck by how these images, originally captured for another purpose such as a passport or university ID card, were now being used to remember and memorialise. The men in the photographs, of course, could not have imagined how their images would ultimately be used, or what symbolic value they would come to bear. And so they seem to stare innocently.
During this same period, the city was covered with graffiti satirising the former dictator. Although the artists used numerous tropes and motifs, a surprising many showed Gaddafi crying, as though the artists were giving him a postmortem understanding of his sins and an afterlife filled with the knowledge and guilt for what he had done. Filling the streets the graffiti drawings of Gaddafi and the posters commemorating the young men lost to his dictatorship, are linked by historical consequences, and seem to be articulating that connection. At the same time, they are intimate and personal implicating us into that private space of mourning with the knowledge that what matters is each individual man .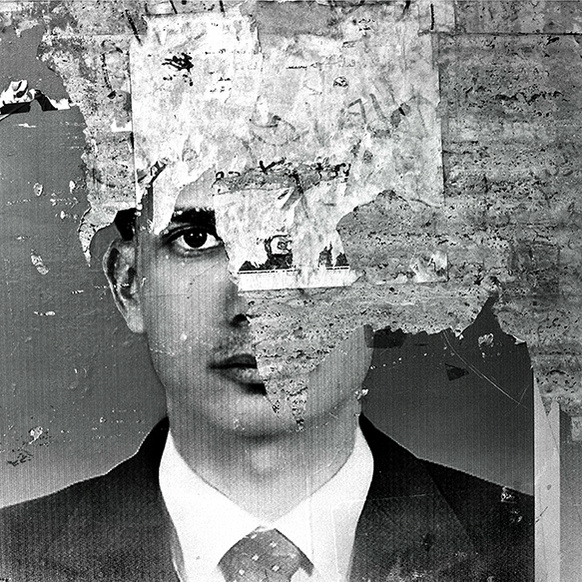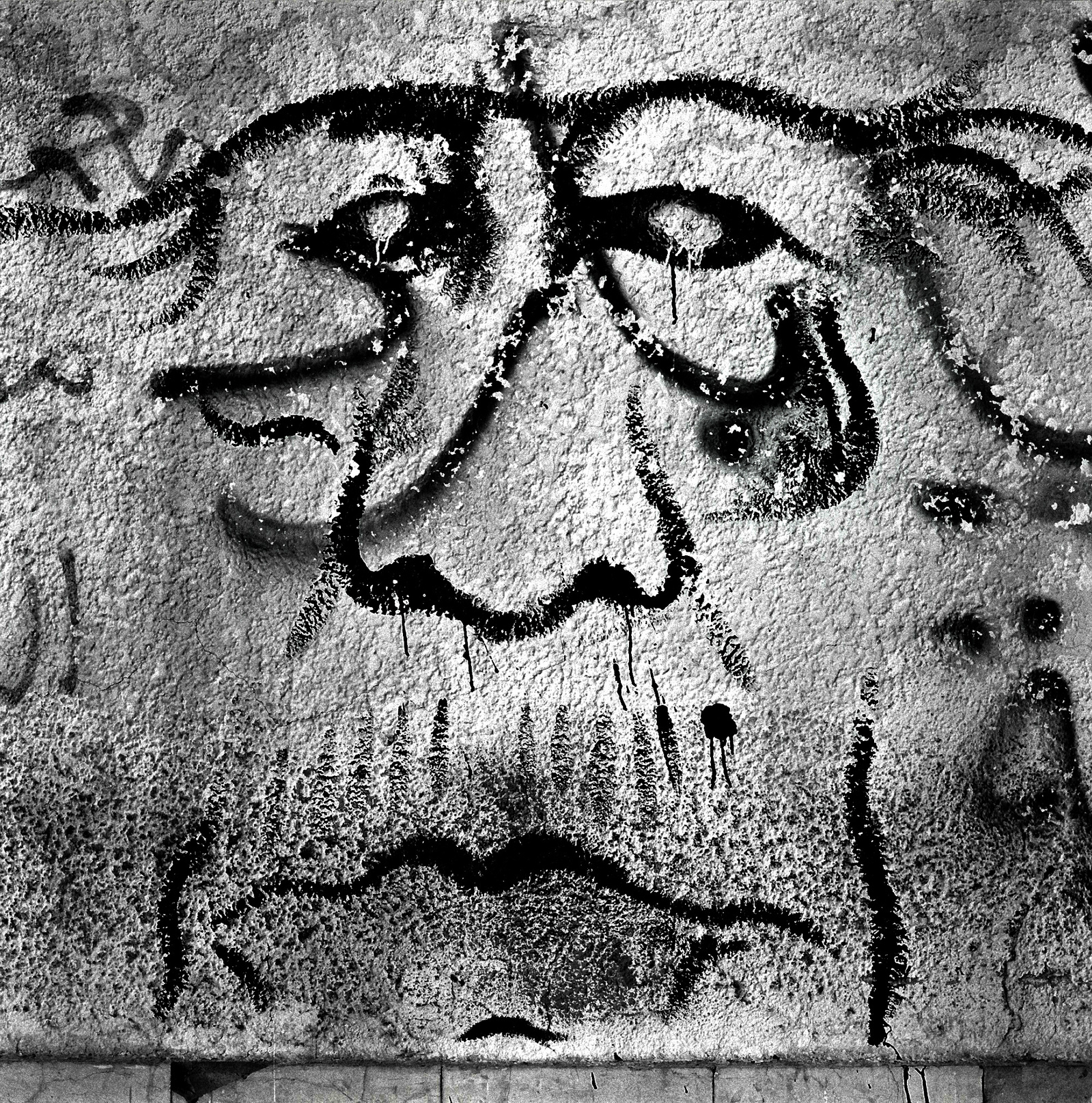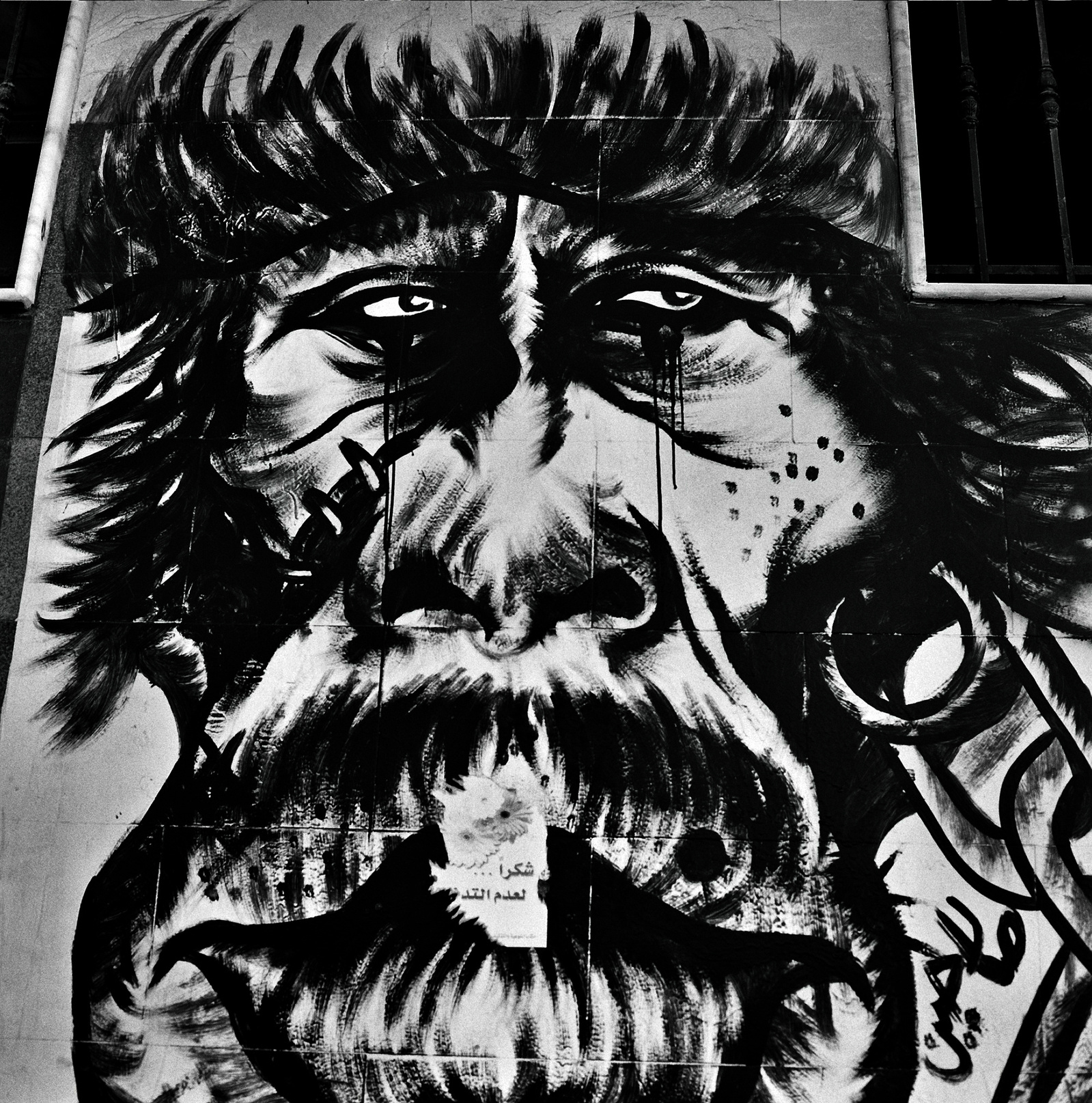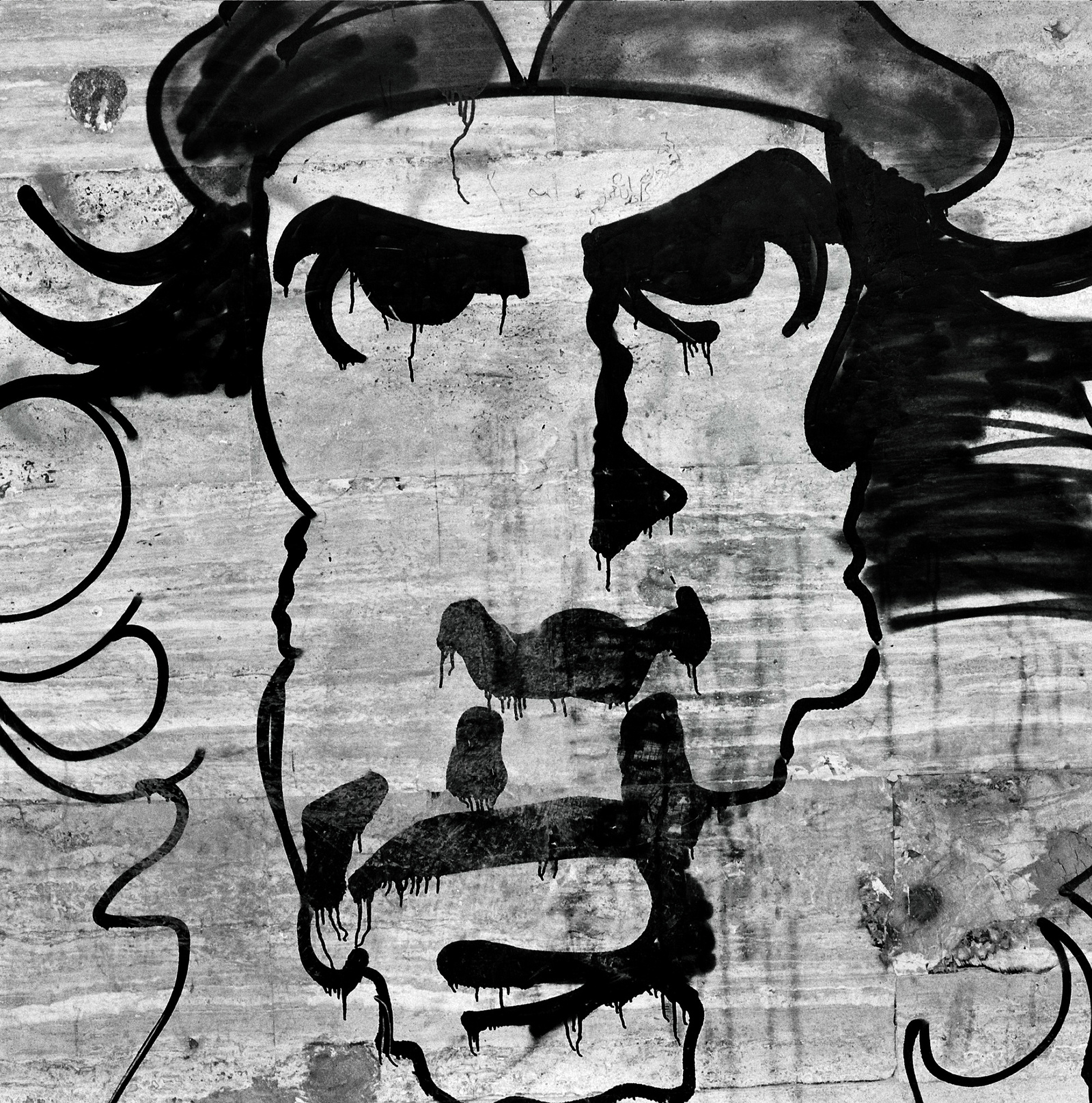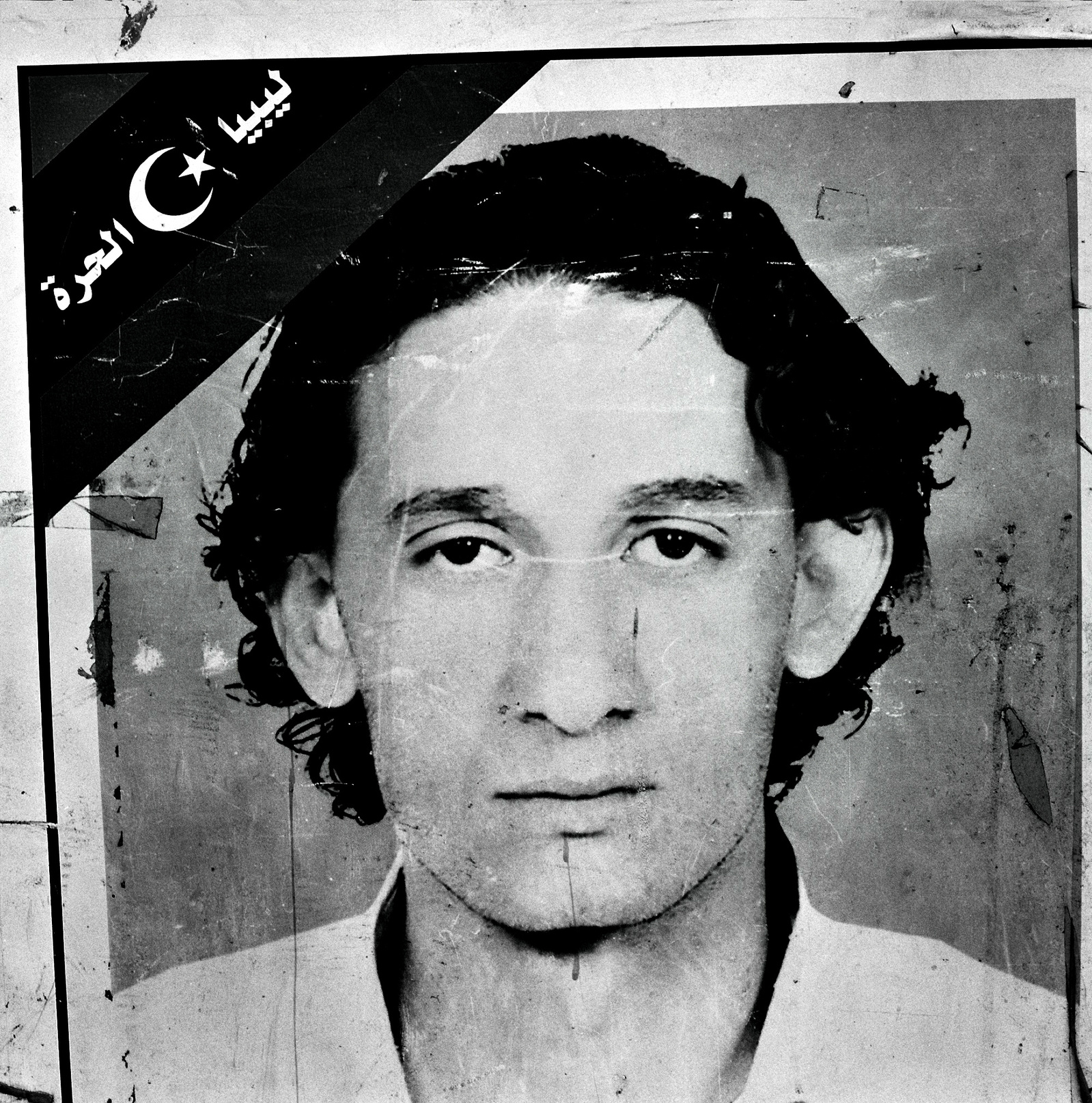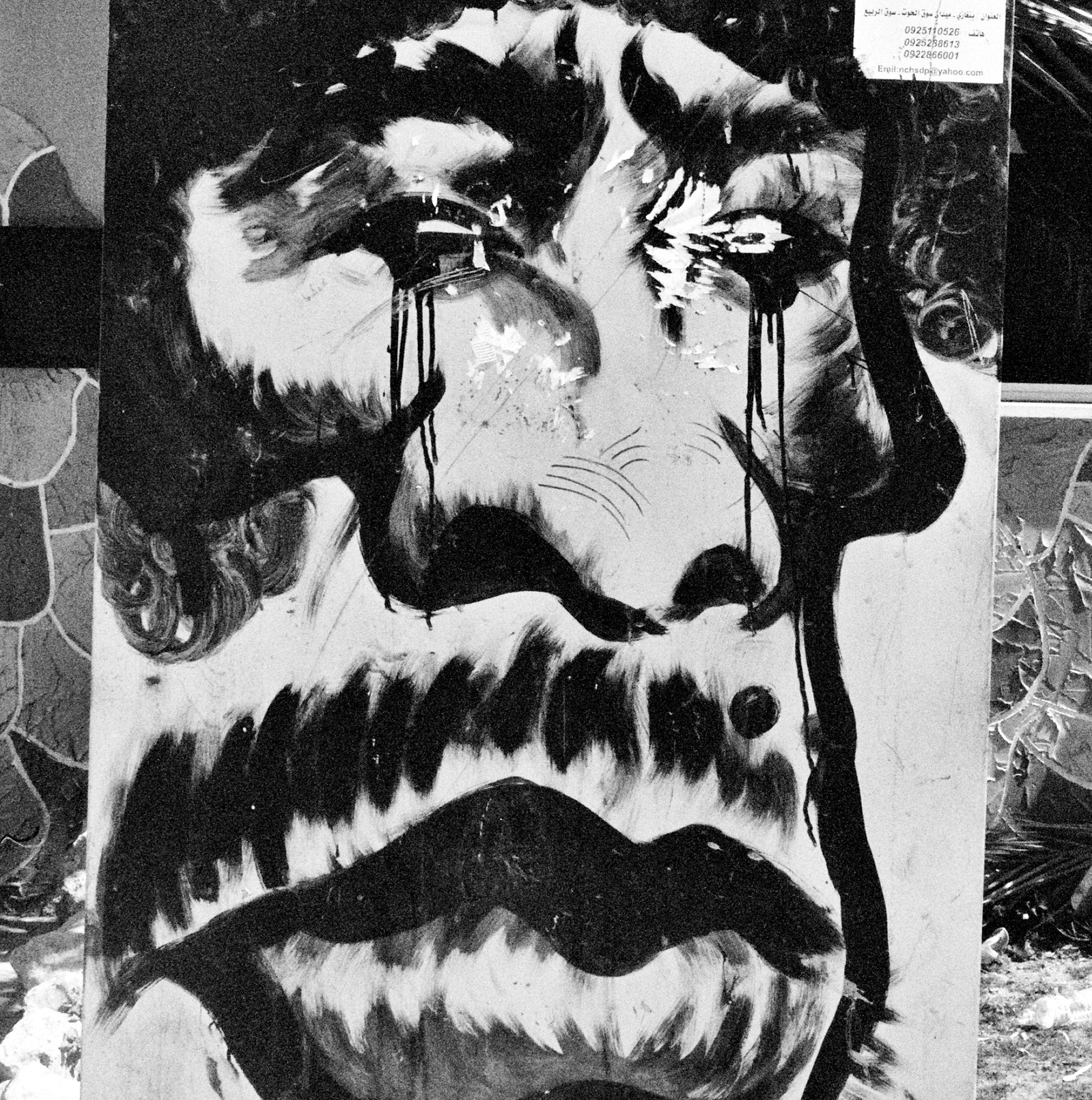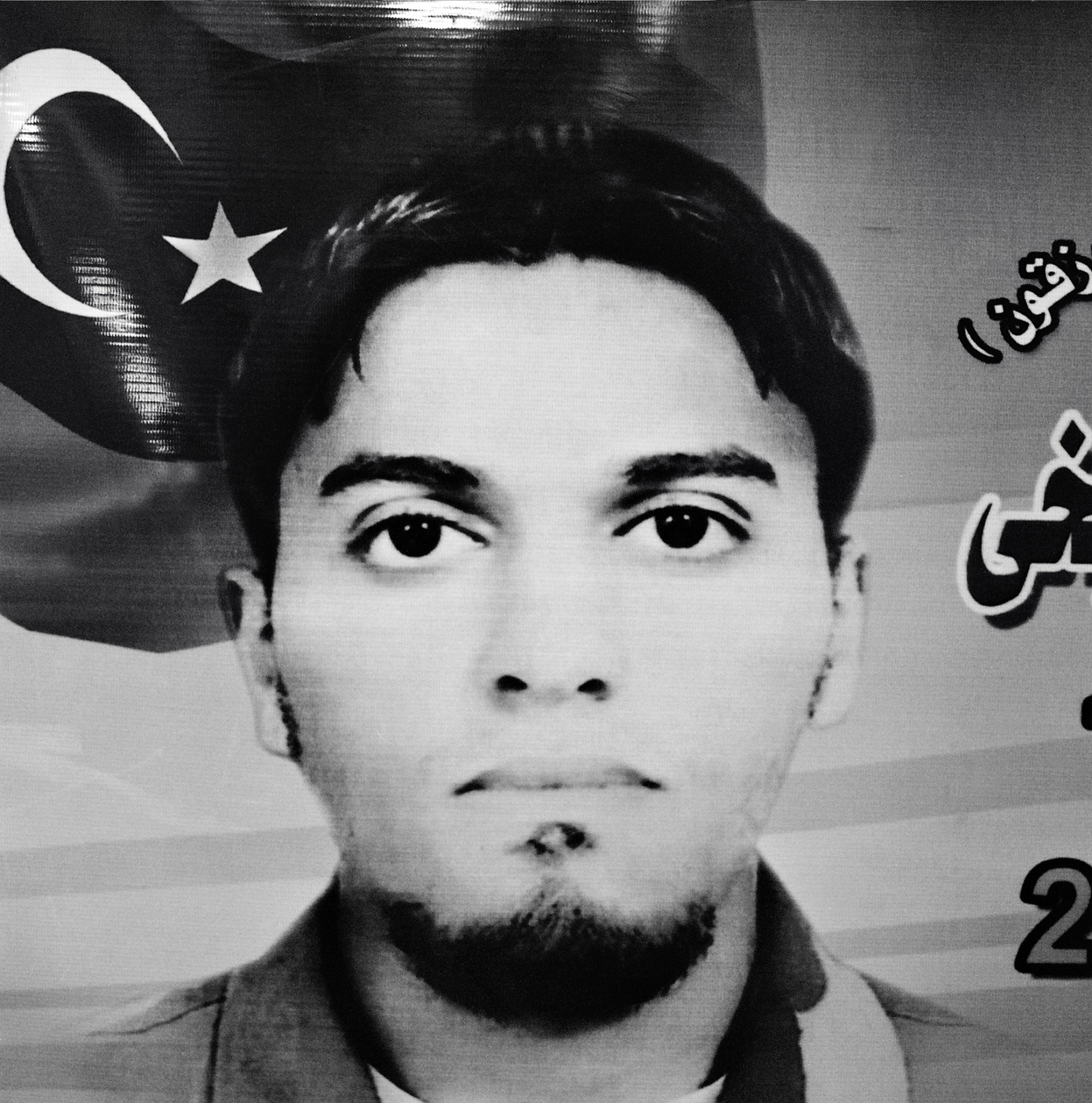 Exhibitions.
Museum of Contemporary Photography, Chicago. Jan- April 2018

Purdy Hicks Gallery, London May - June 2016

Houston FotoFest International. March - April 2016.

Rick Wester Fine Art. New York, NY. September October 2015.

Gouen Museum of Photography, Busan Korea. August - November 2015.

Paris Photo, 2015

Publications.
Evidence. Monograph
Schilt Publishing, Amsterdam.
2014
Photoworks Annual 22: Women, Photoworks Publishing.
Two Moons
The GoEun Museum of Photography Publishing.
PhotoDot Vol. 20
Internazionalle
Ojo de Pez