Robert Adams writes on the first page of that seminal book on photography, Why We Photograph,"…there is still time - in the lee, in the quiet, in the extraordinary light."
I have come back to this line so many times as I travel across the United States – it is written in my diary and I read it again and again - drawing from its wisdom and wondering if in fact I am on the right path.

Each morning I rise early in a motel room and implicate myself into an hour of exercise and meditation – something I am not as disciplined about at home. I seem to need the physical and psychic strength to produce this work. I make my way down the outside stairs or elevator to the motel cafe. The breakfast rooms have entered my dreams. Across the miles, the details of each meld into the next. Bright garish colors on the carpet and chairs; the smell of waffles and American drip coffee; families having come together across the vast continent for a wedding, a reunion, or to view a university with a child about to leave home. Reserve military officers on annual training; businessmen and women in blue suits; retired couples sitting silently across one another. Occasionally there is a couple so obviously in love. Almost always – even in the humblest of motels - there is a large television. Depending on the region, the morning news broadcast by - Fox TV or CNN or MSNBC – is muted to silent but its glow of light illuminates the breakfast room, ensuring everyone is sharing in something even if they do not agree with what is being said. People speak easily with each other while waiting in line for their waffles, boxed cereal, and scrambled eggs. They don't hesitate to enter into conversation with the table next to them.

I wonder if they are lonely, but in time come to the conclusion that they feel part of one extended tribe. I feel alien to this and yet possess a strange comfort in it as well. I gather up my things, pack them in the trunk and am on the road.
"There is still time - in the lee, in the quiet, in the extraordinary light."

I left America in my thirties - already an adult - and have come back to photograph 17 years later. I drive back roads and highways, suburbs and urban centers. Robert Adams writes about the light, and it is true, on these vast roads and elongated spaces it feels like there will always be time catch it. But I am rushing from one place to another. Guided not by the light or beautiful open spaces but rather by a map I made in my studio that marks the coordinates where people have been killed by police. Each time I stop it is to document the site where one of them has been killed.

Last year in the United States, law enforcement officers killed 1,174 people. This year 1,093 were killed.

After being away for so long, the vast landscape and random spaces between things is captivating. In these years away, I have internalized a European sense of America - the exoticness of its haphazard buildings and grid like streets. I am surprised by this, but more surprised by how well I know these people, this land, and this architecture in a way I didn't even know I knew.

I care about the country and the people.
It matters to me what they do for each other - and to each other - in a way that I can't possibly feel anywhere else.
I am part of the tribe and this is My America.
I finished photographing in Tulsa yesterday and boarded a plane. Just hours after I left, police shot another man. I have moved on to another city and there is no way I can keep up.

Is there still time?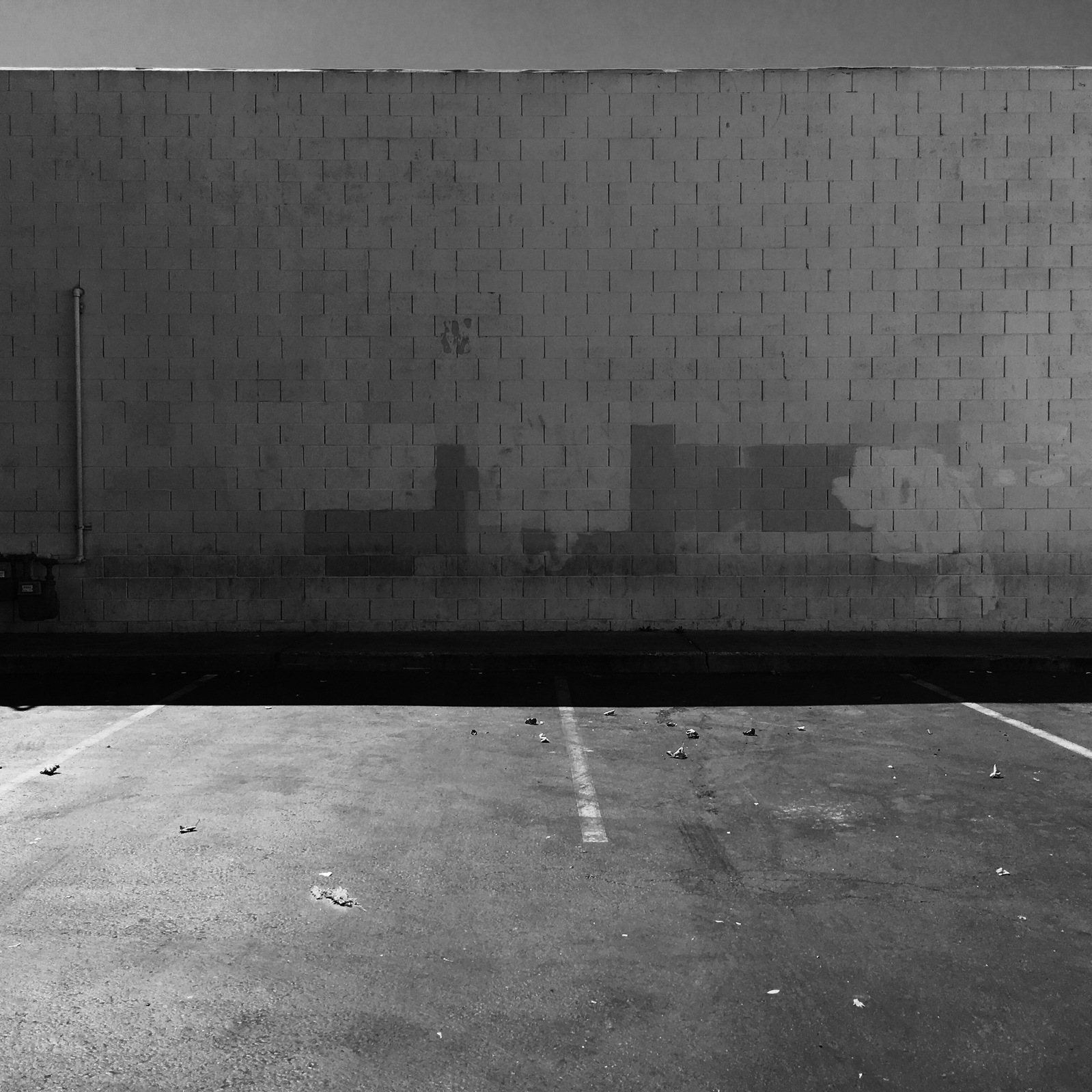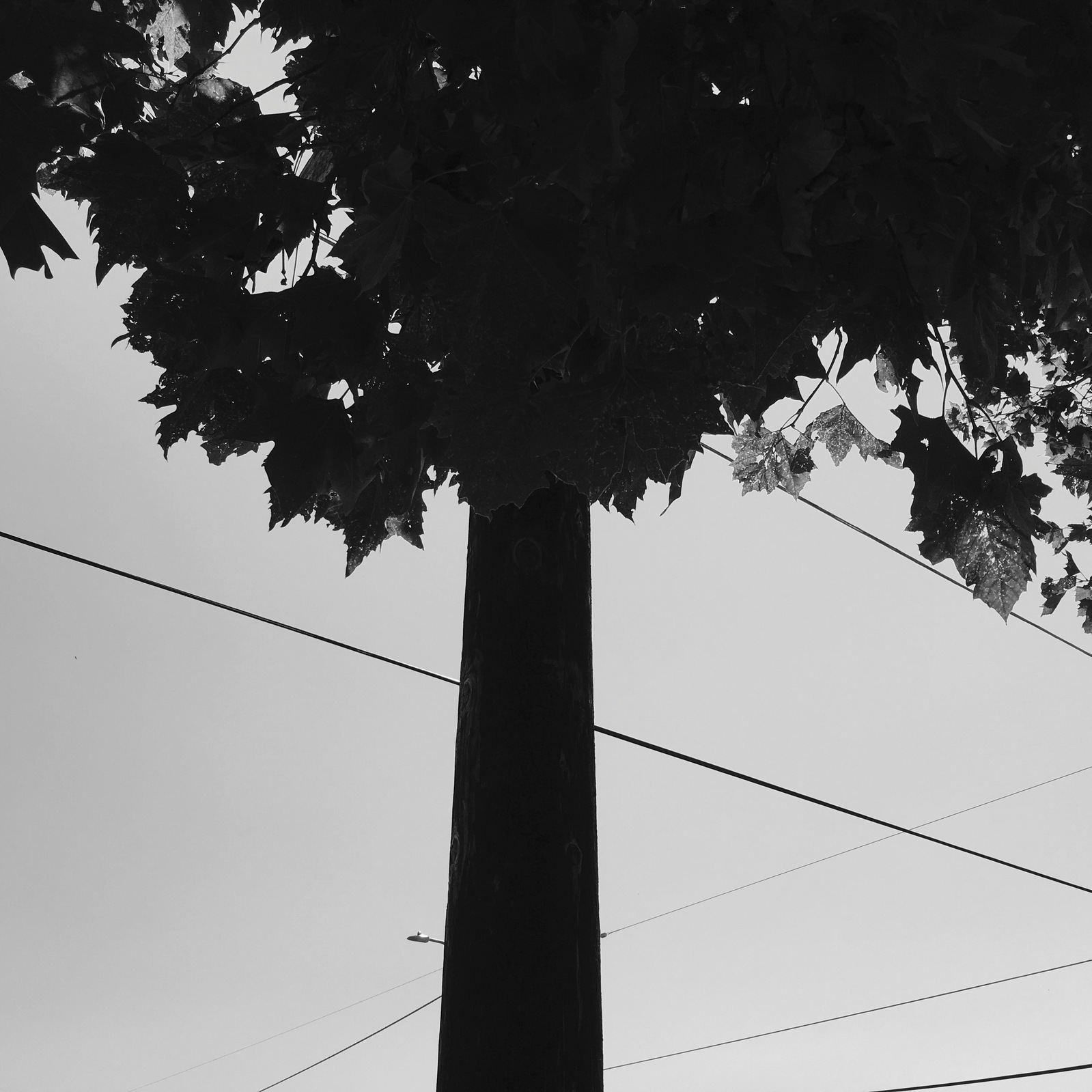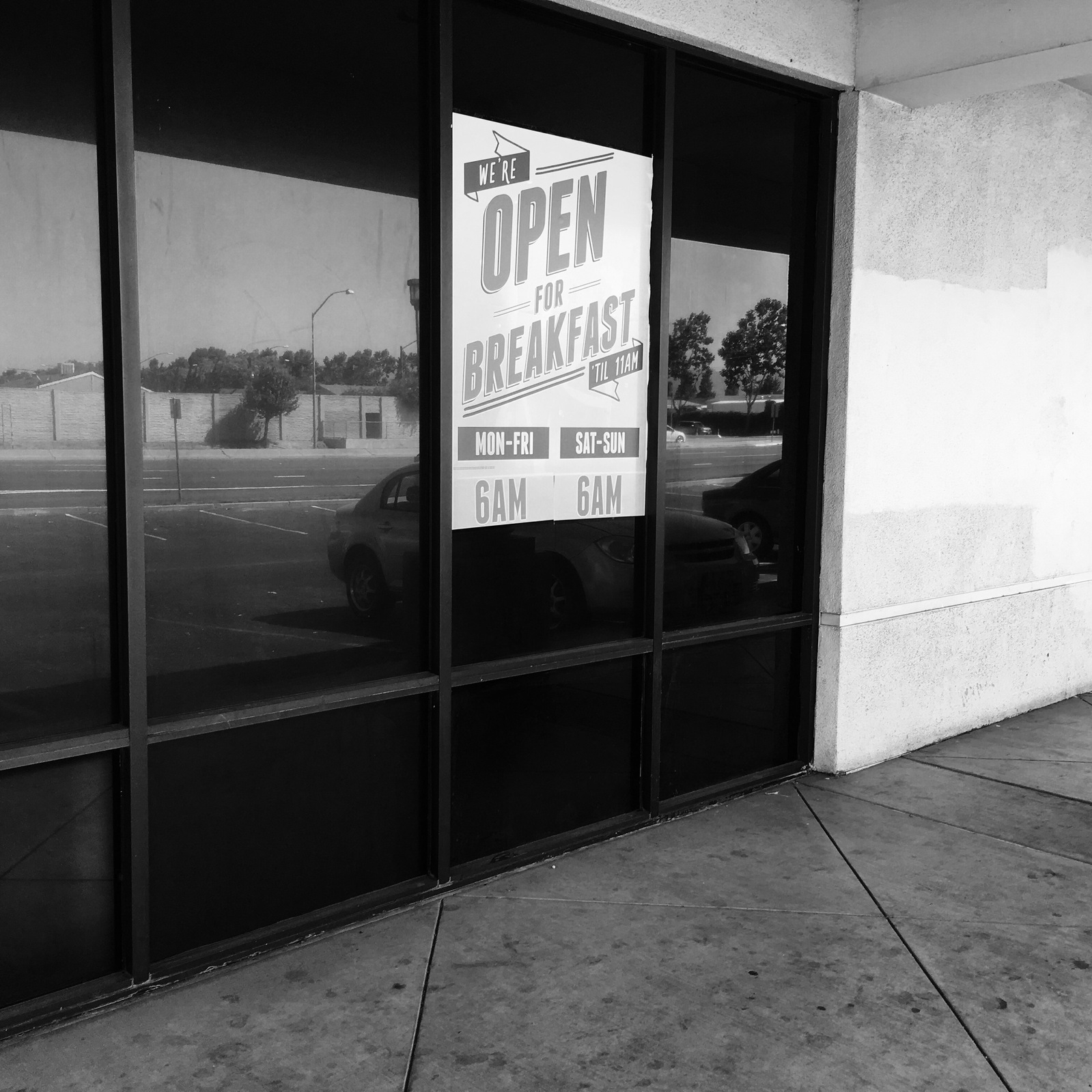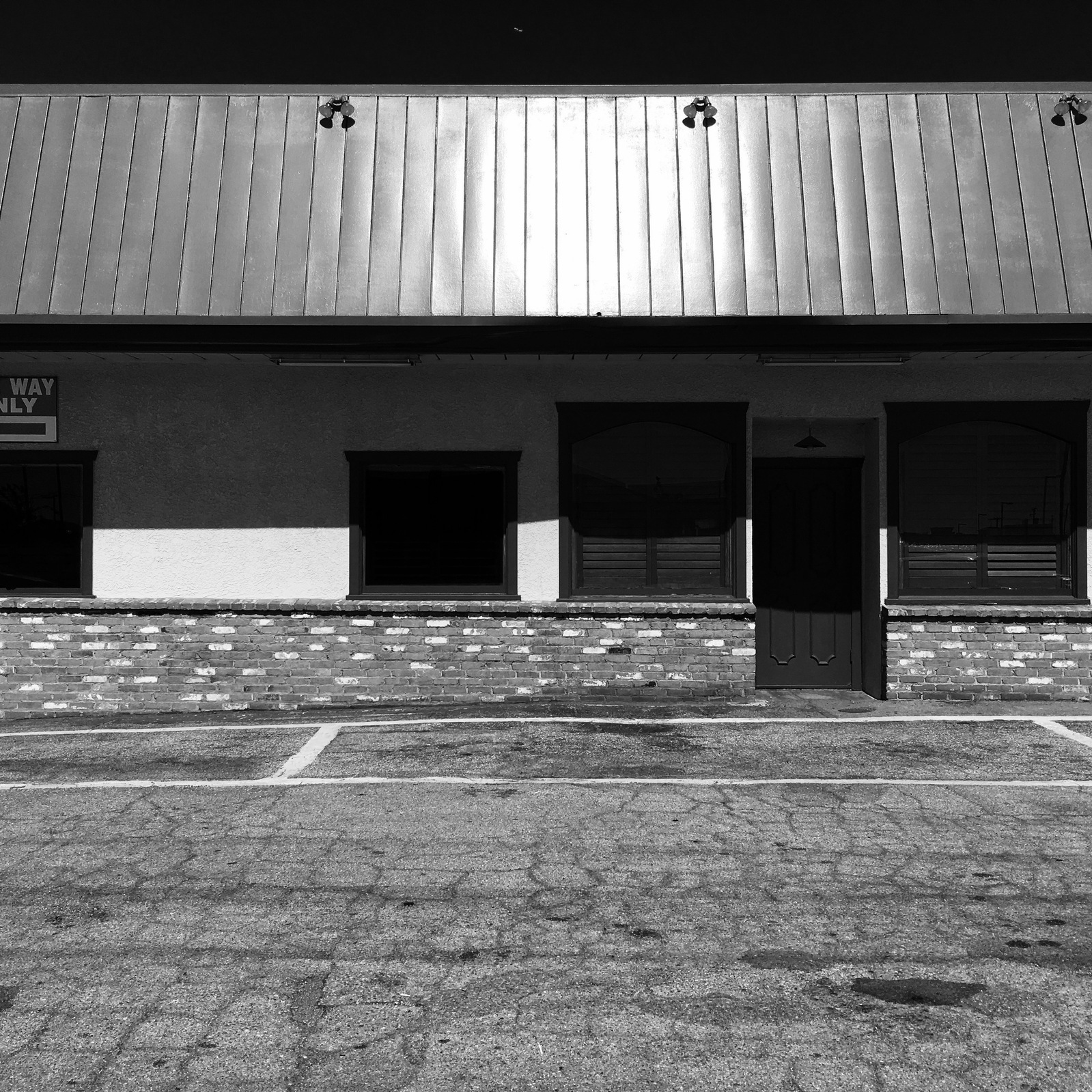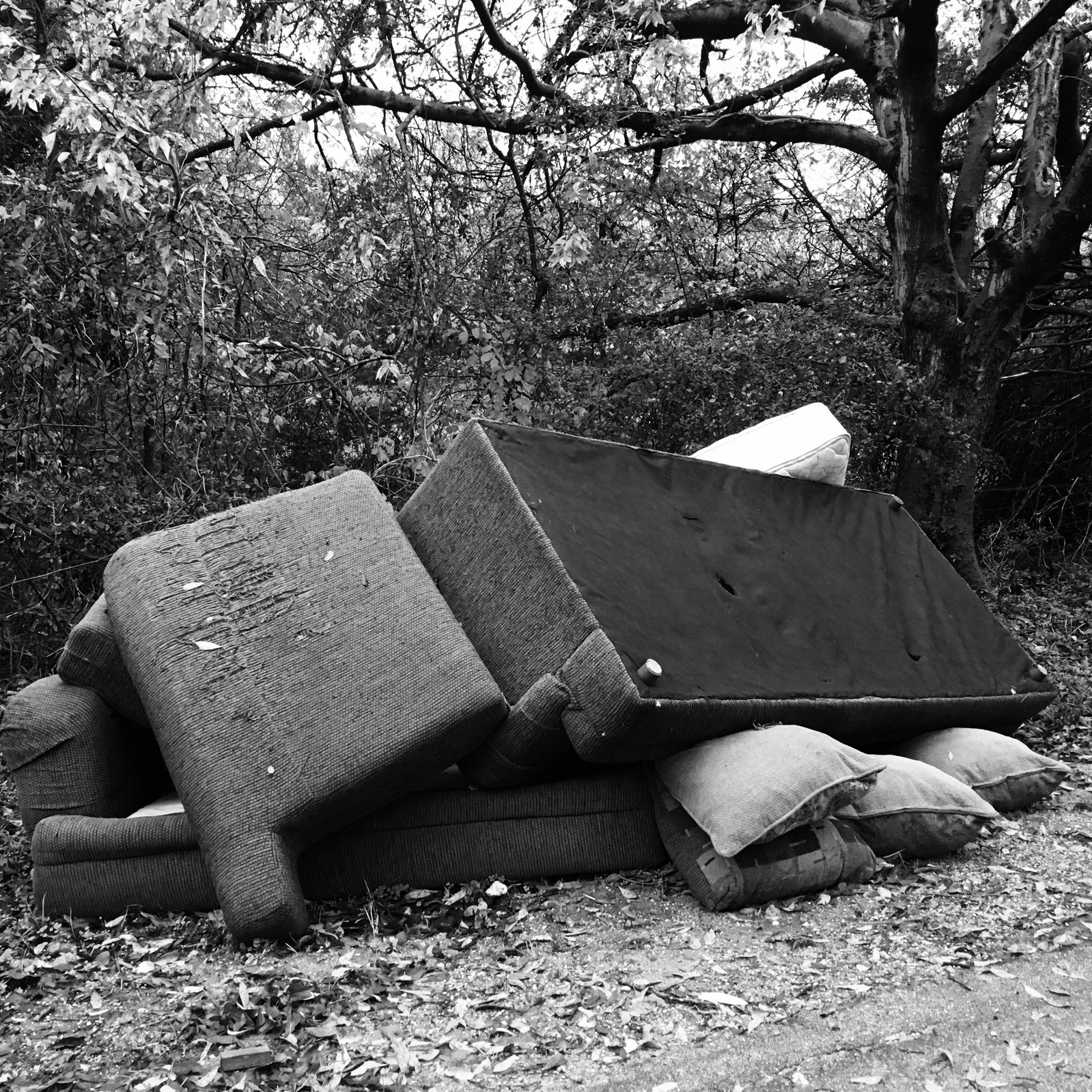 On average three people are killed each day by law enforcement officers in the United States.

America has the highest rate of officer involved lethal force of any industrialized nation.

Traditionally there has been no national body that collects a tally of where and when a person has been killed by a law enforcement officer. The FBI's account is voluntary and reliant upon police departments to submit figures about any officer-involved shooting or killing.
Independent databases including the Washington Post, The Guardian, and Killed by Police.net, have collected data on more than 3300 people who have been killed by a member of one of the many law enforcement agencies in America over the past three years. Of those, 673 were unarmed.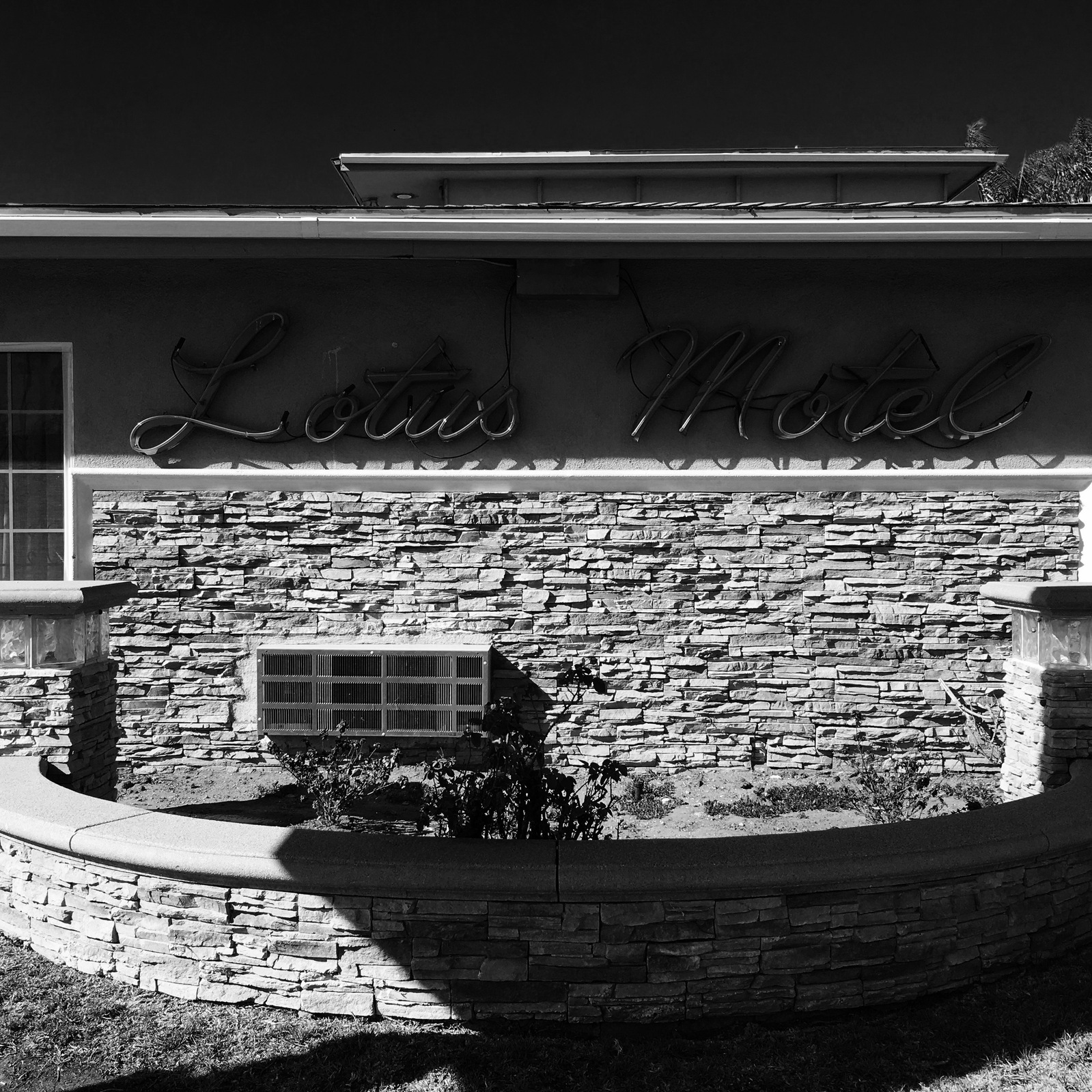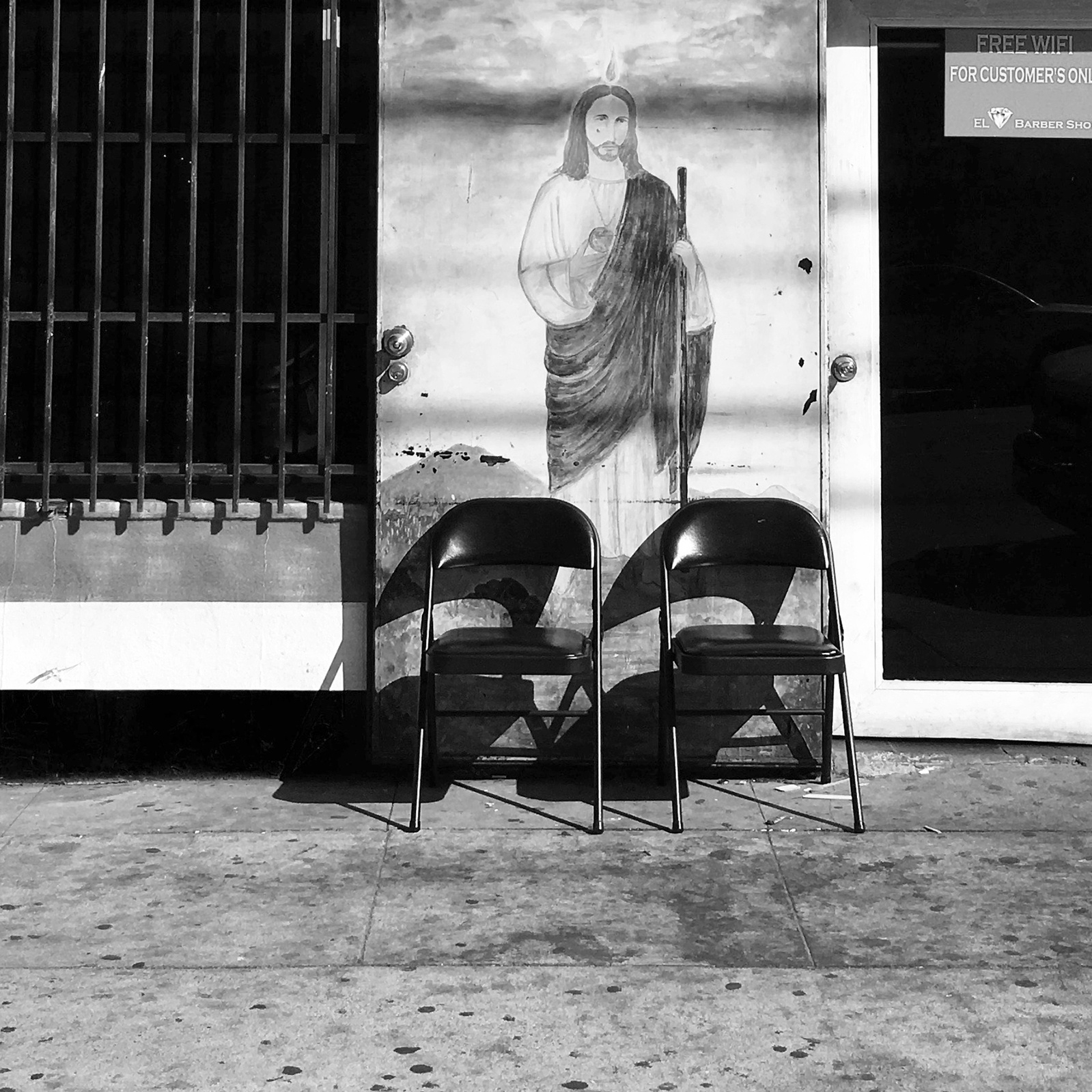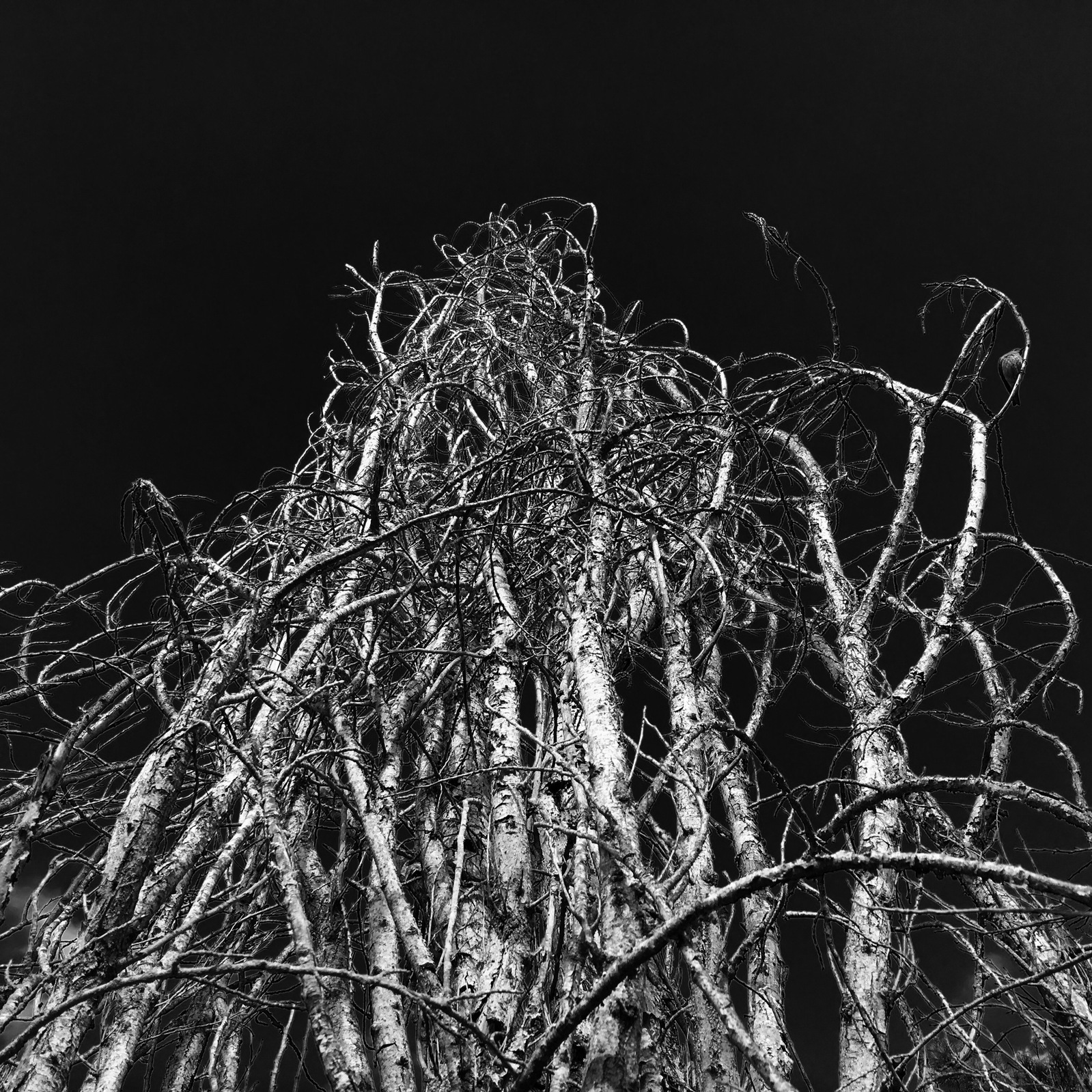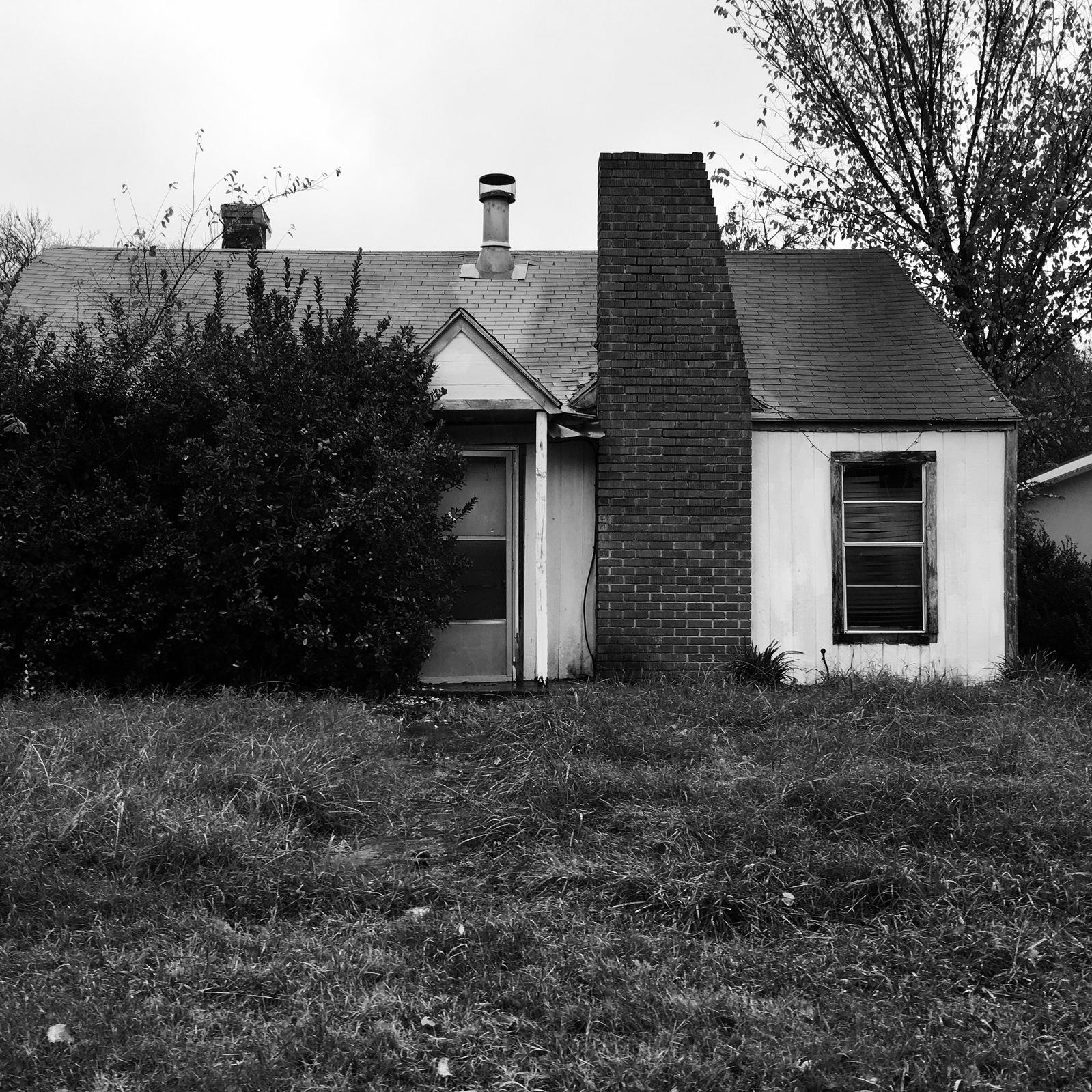 Per capita Native Americans are more likely to be killed by law enforcement than people of other races or ethnicities.

If both age and population are taken into account, African American males aged 15 -34 are nine times as likely to be killed by law enforcement than other Americans and four times as likely as white men in the same age range. Roughly 1 in 65 deaths of black males in America is at the hands of the police. African Americans killed by police are twice as likely to be unarmed as white Americans.

Geography impacts the racial makeup of numbers killed across America. In California year on year 41 percent of citizens killed by police are Latino. In Chicago 90 percent of people killed by police are African American. Overall - year on year - 52 percent of people killed in America by police are white, while the white population is 63 percent.

Over the past three years fatal police shootings of black, white, hispanic, asian and pacific islander Americans all went down yet the rate for Native Americans doubled.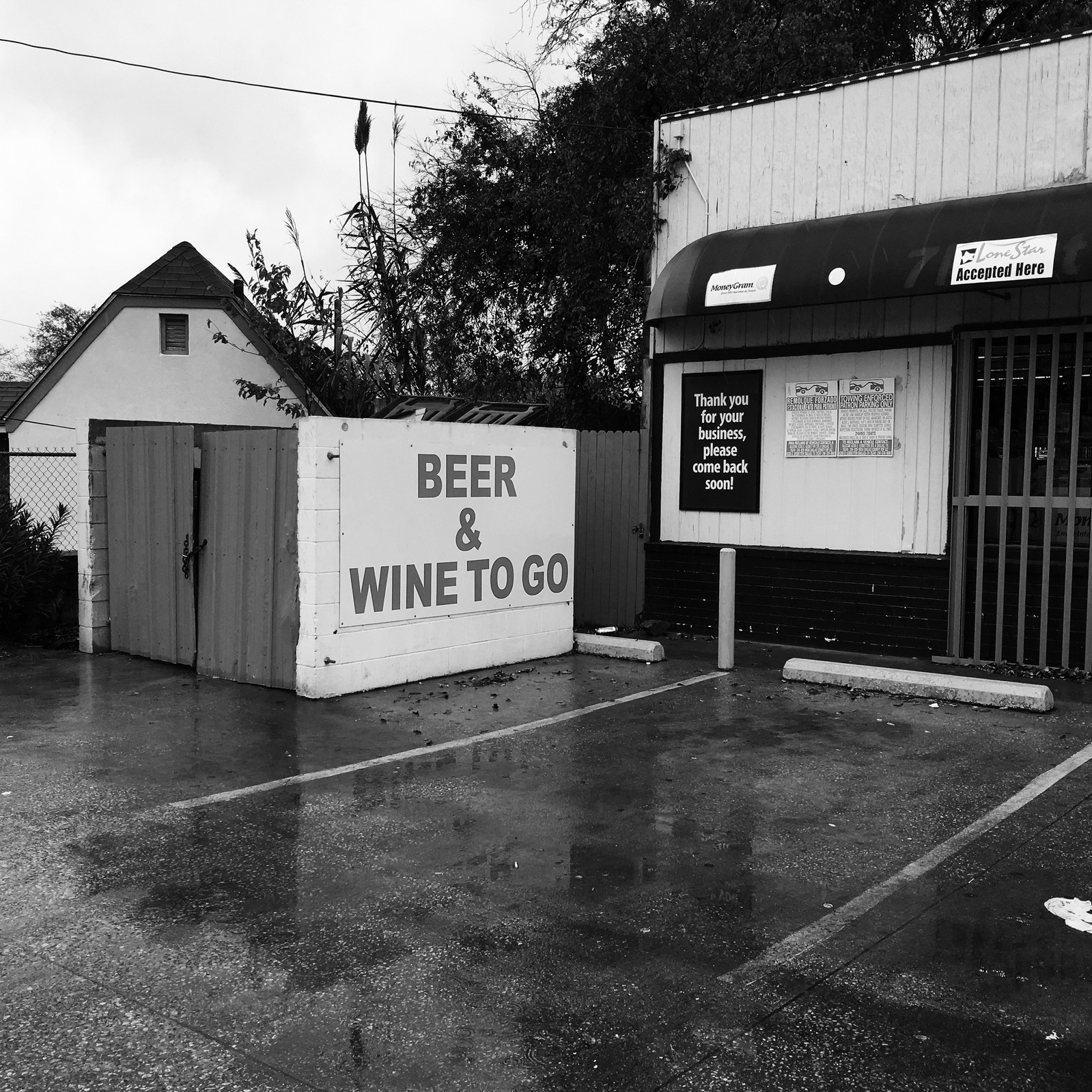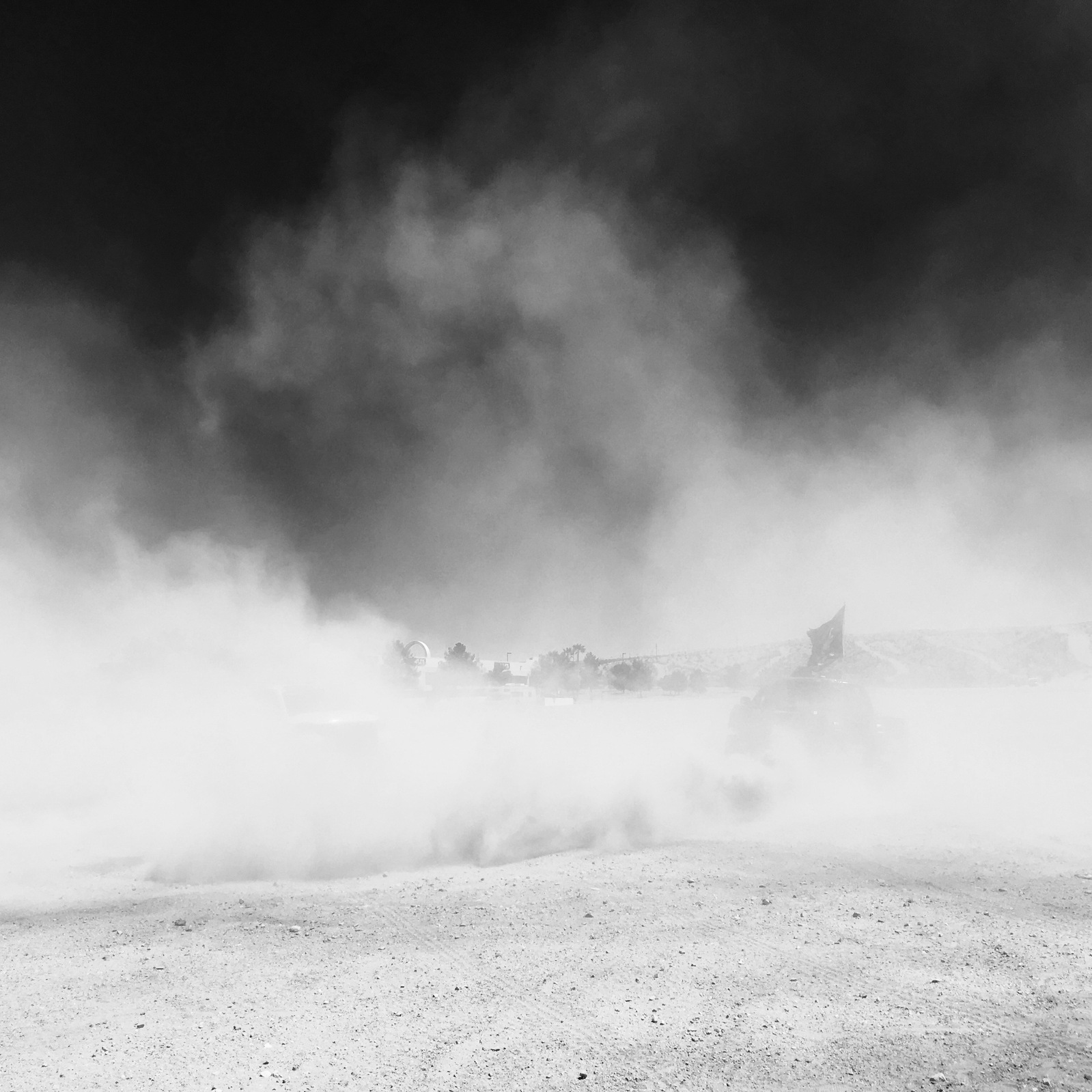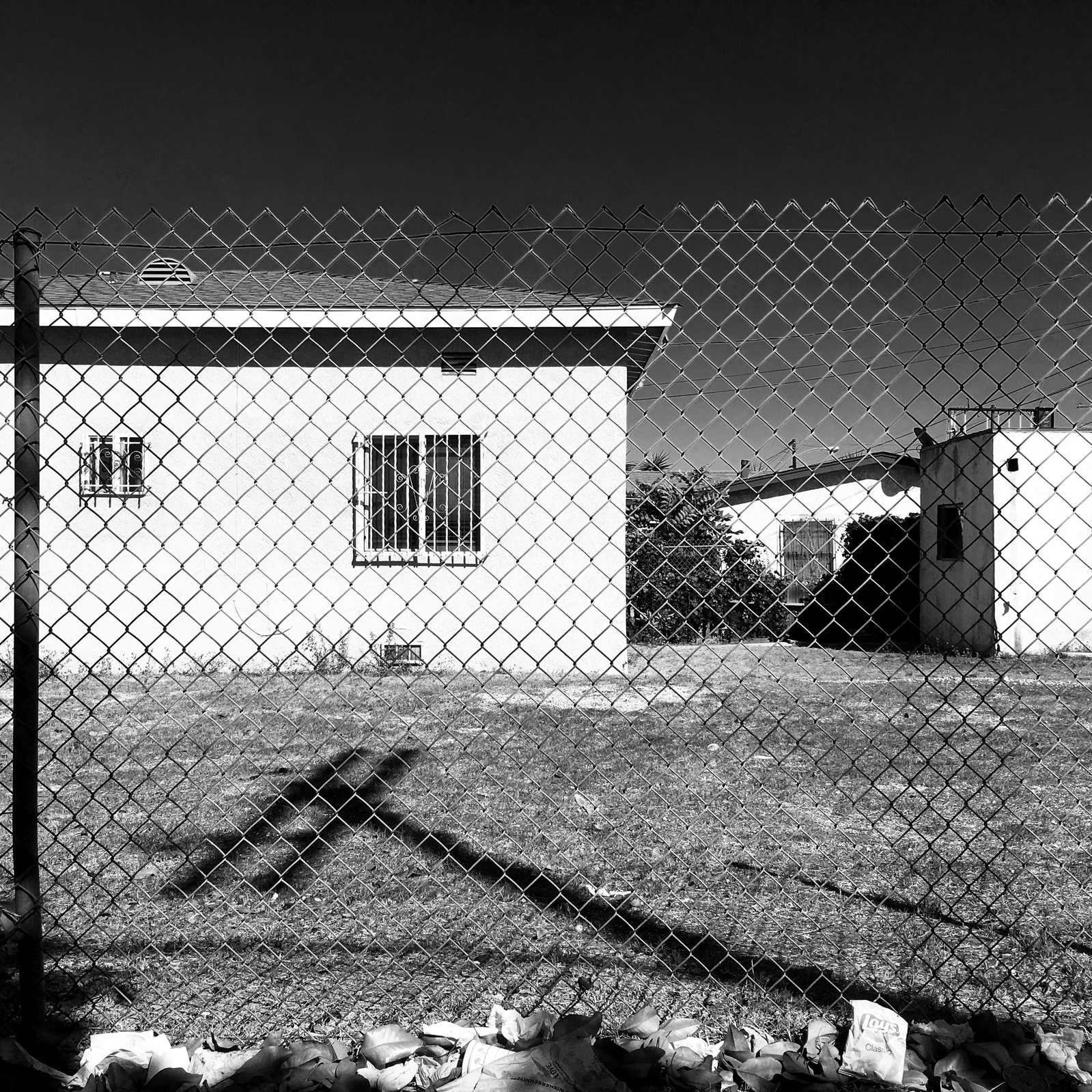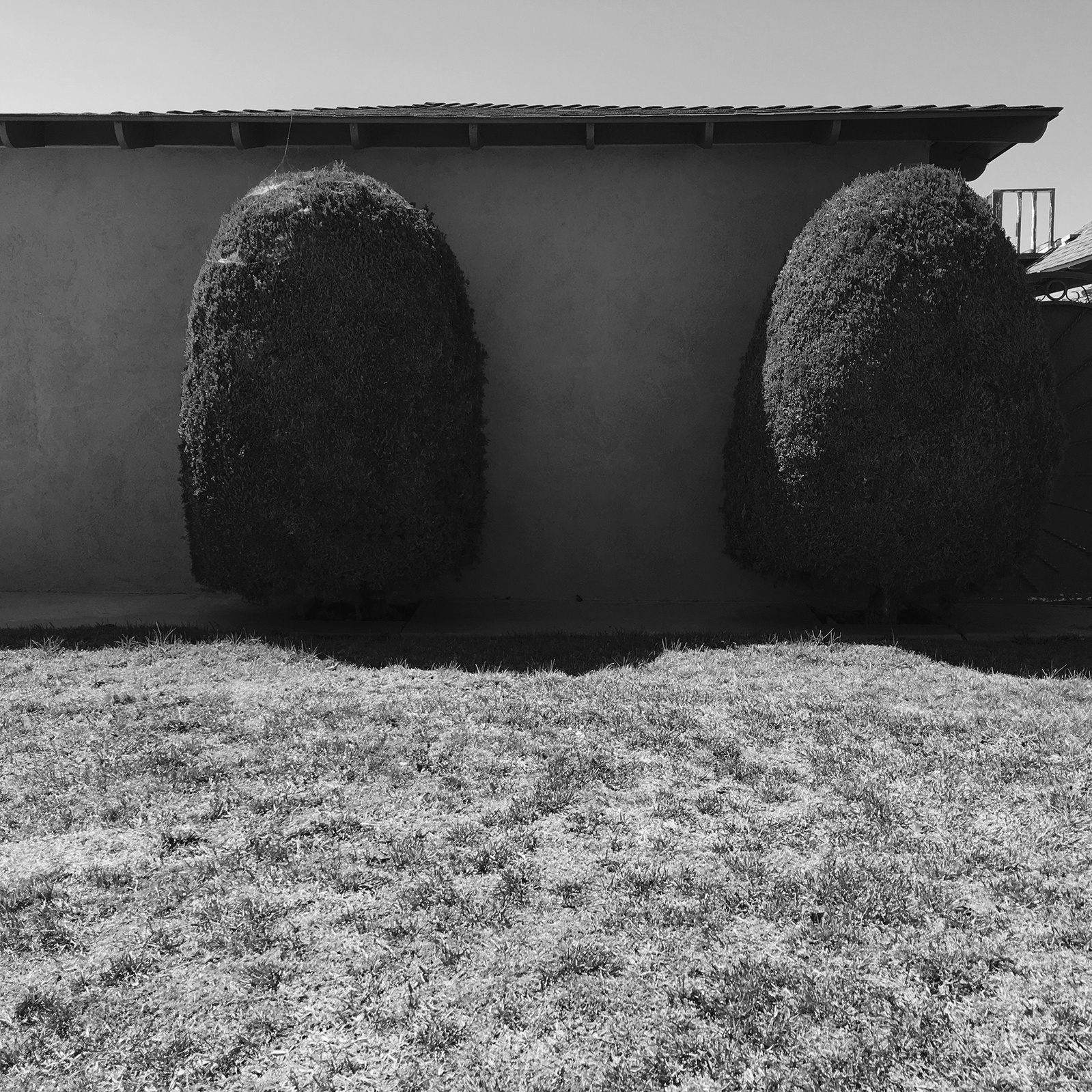 Between 25 and 30 percent of people killed by law enforcement officers in America are mentally ill. The risk of being killed during an encounter with the police is 16 times higher for individuals with untreated mental illness than it is for other civilians.

Often a family member calls the police for help and their loved one is killed.

From 1950 to the present day the number of psychiatric beds available for in patient care went down by 90 percent. Studies show that across the country between 10 and 20 percent of all calls to law enforcement agencies involves some kind of mental health issue.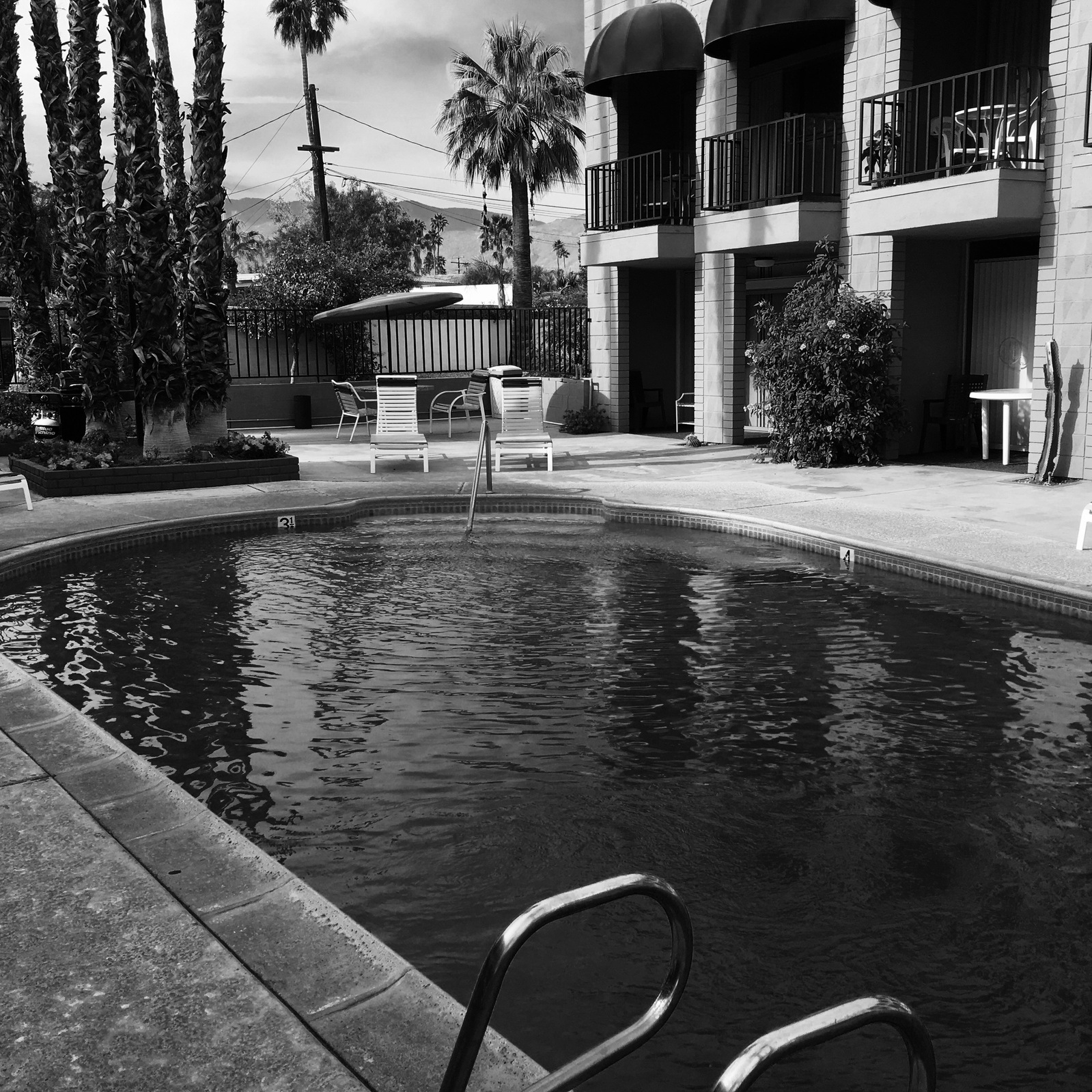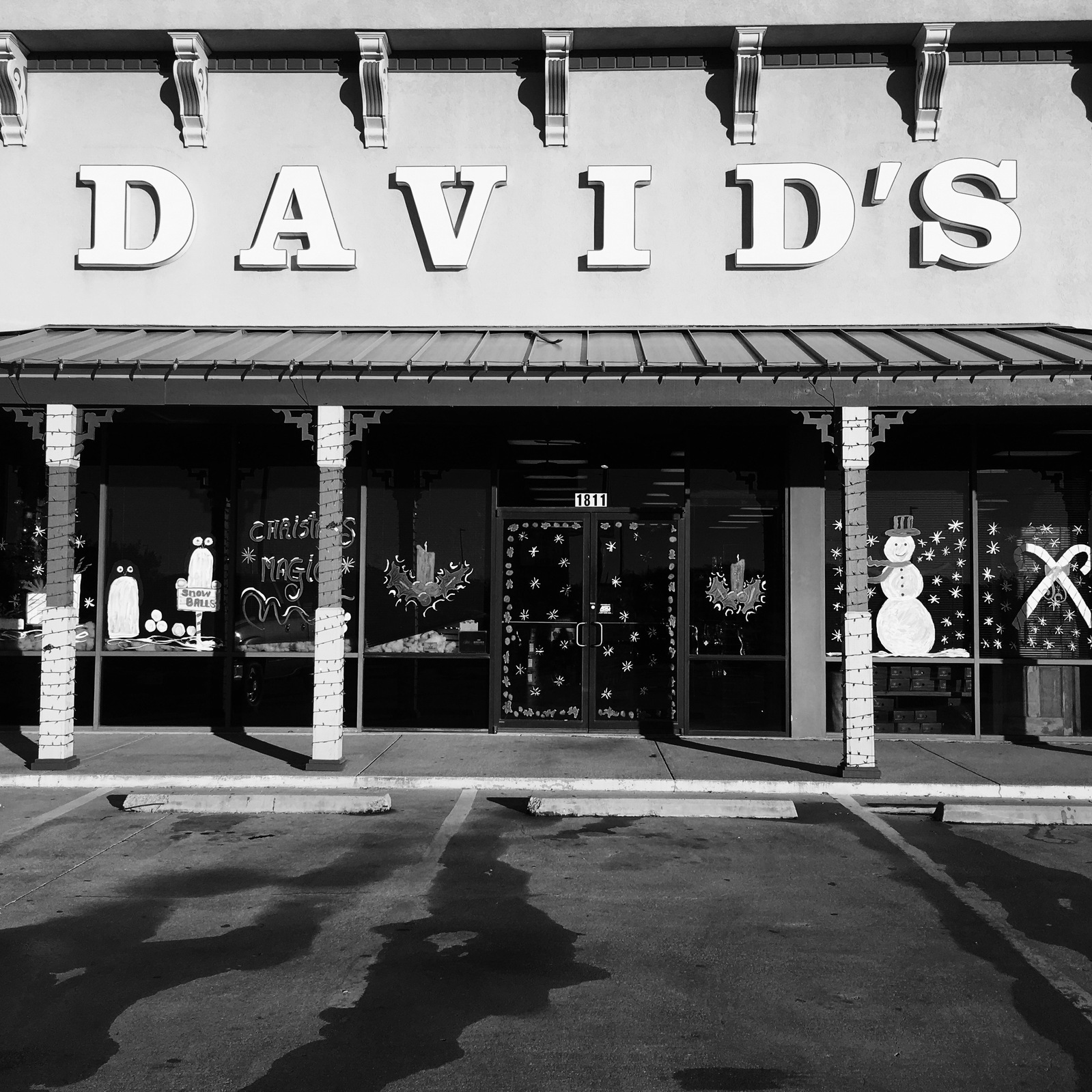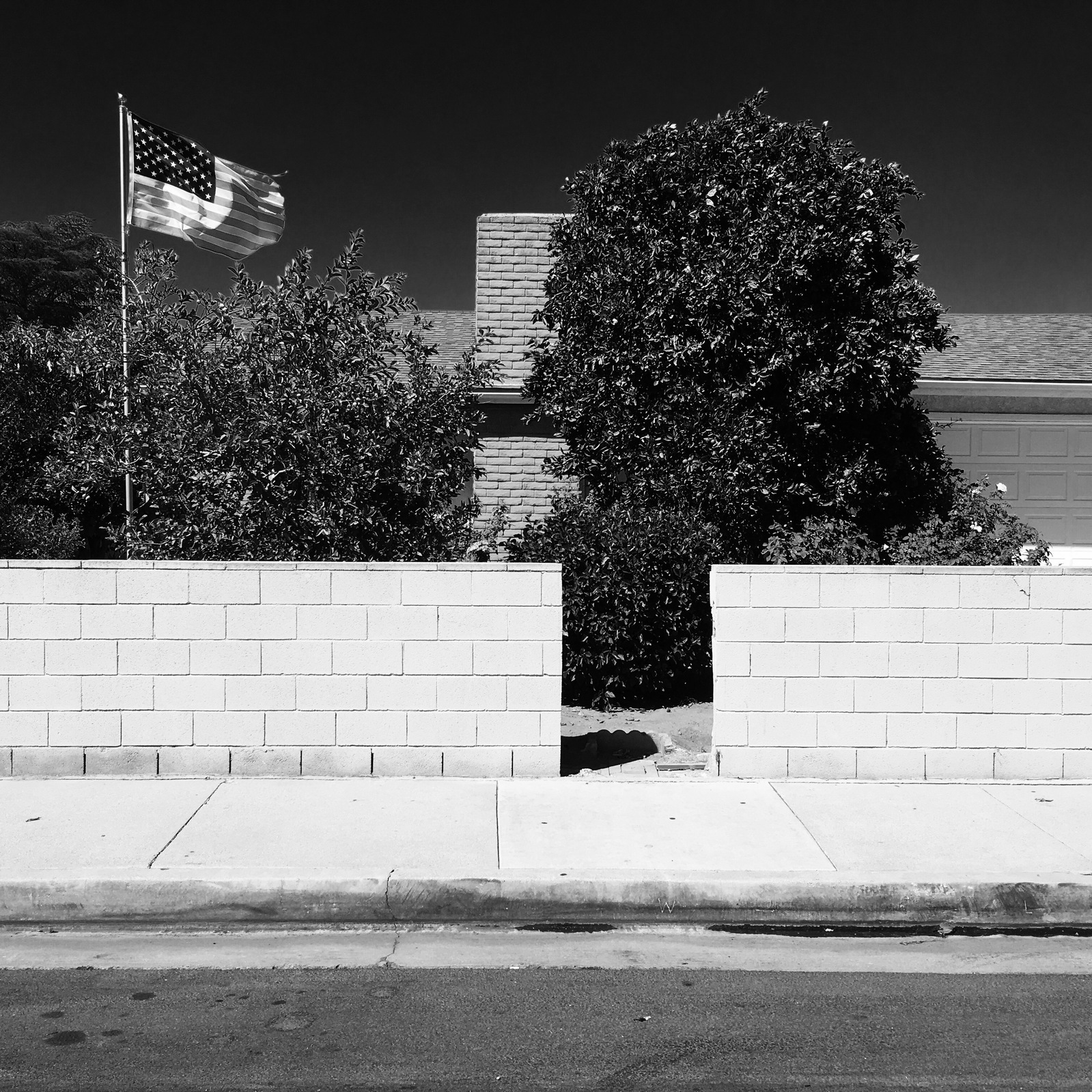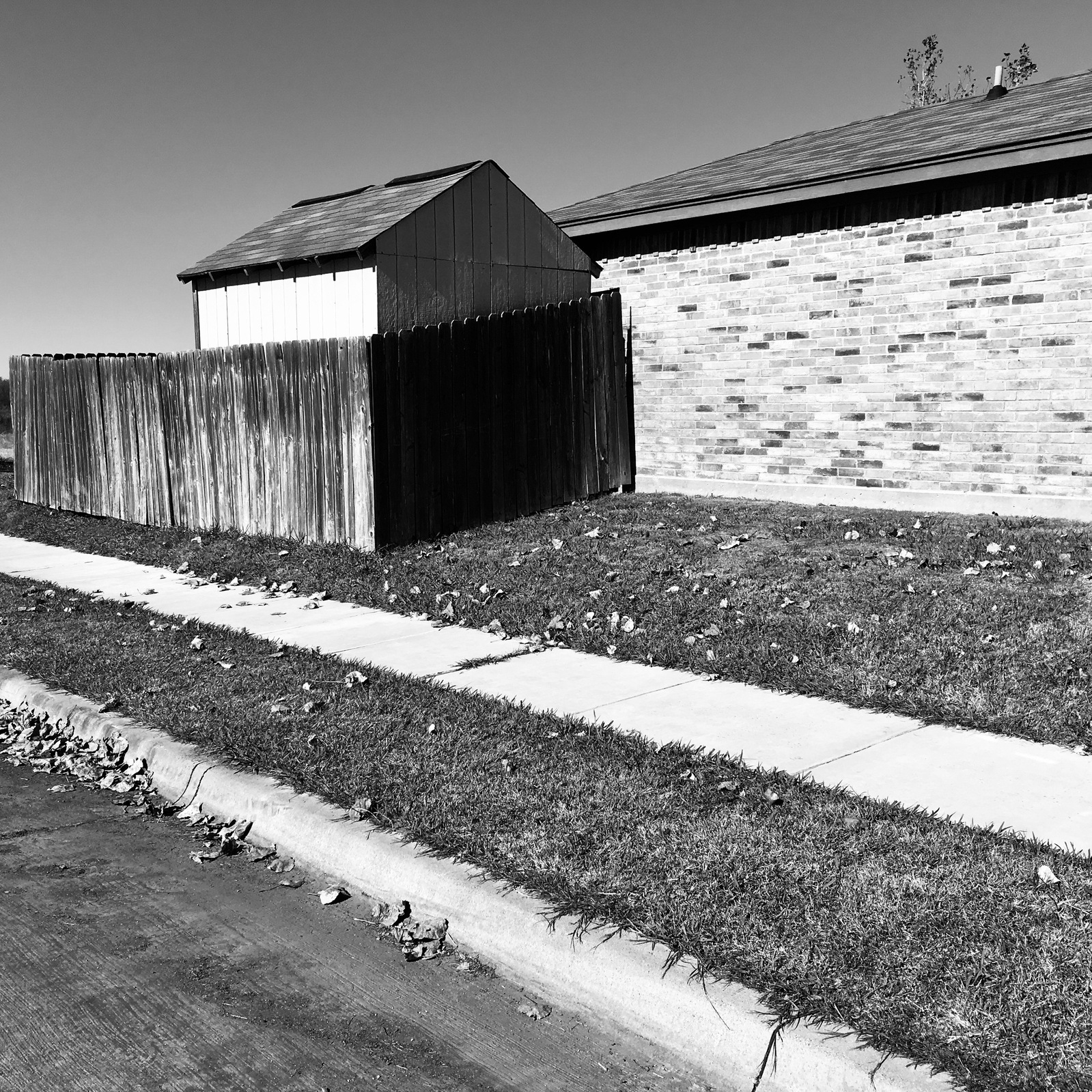 Per capita more lethal police encounters occur in rural and suburban areas than in cities.

Municipalities with a low tax base statistically are more likely to have a higher rate of lethal police violence due to not having the funding for training. In many cases departments hire officers that have already been trained even though they have been previously fired for inappropriate behavior and use of excessive force.

In municipalities that have instituted de-escalation into their police-training program, formal complaints of police brutality have gone down by 70 percent.

Across America there is no correlation between the crime level of a municipality and the rate of lethal police violence.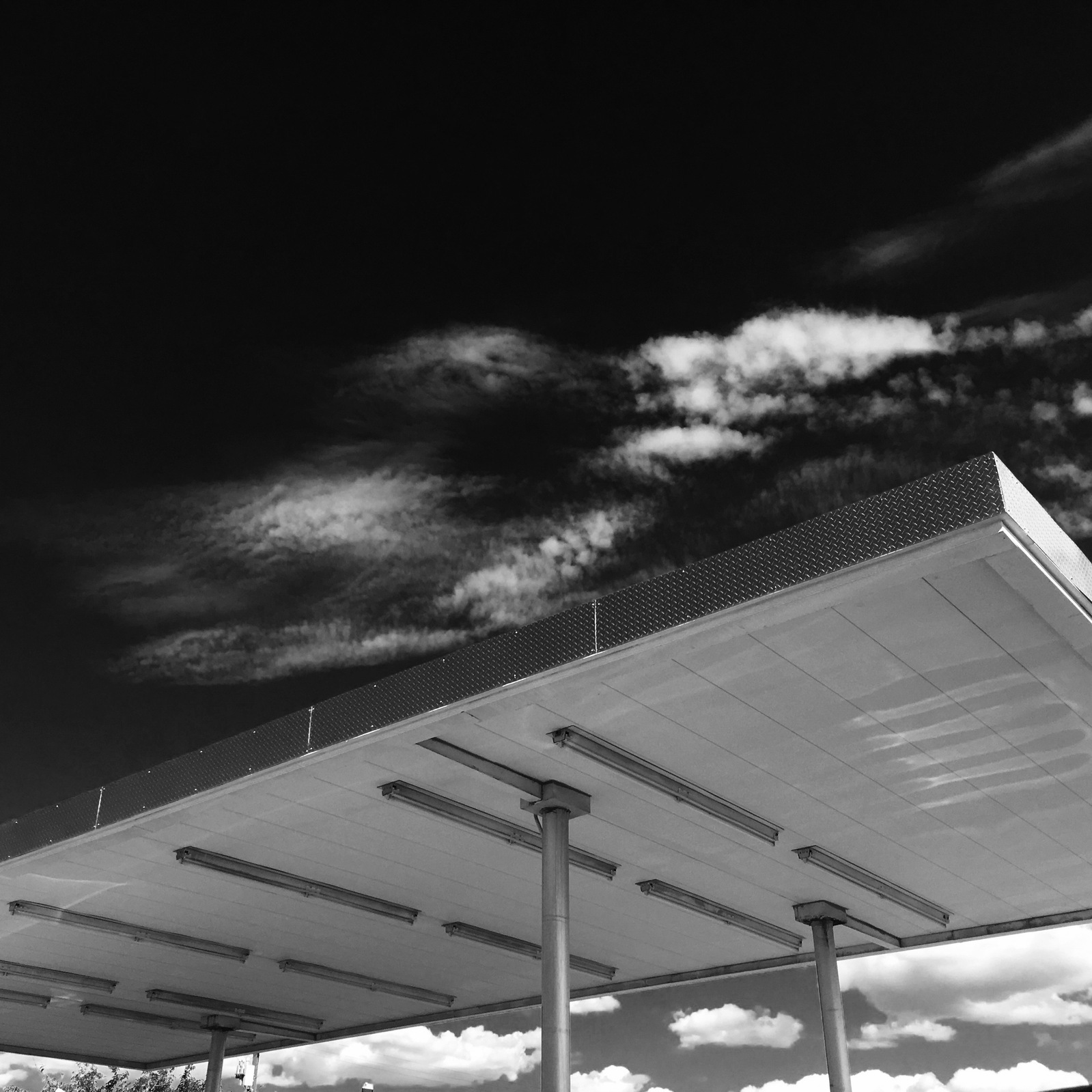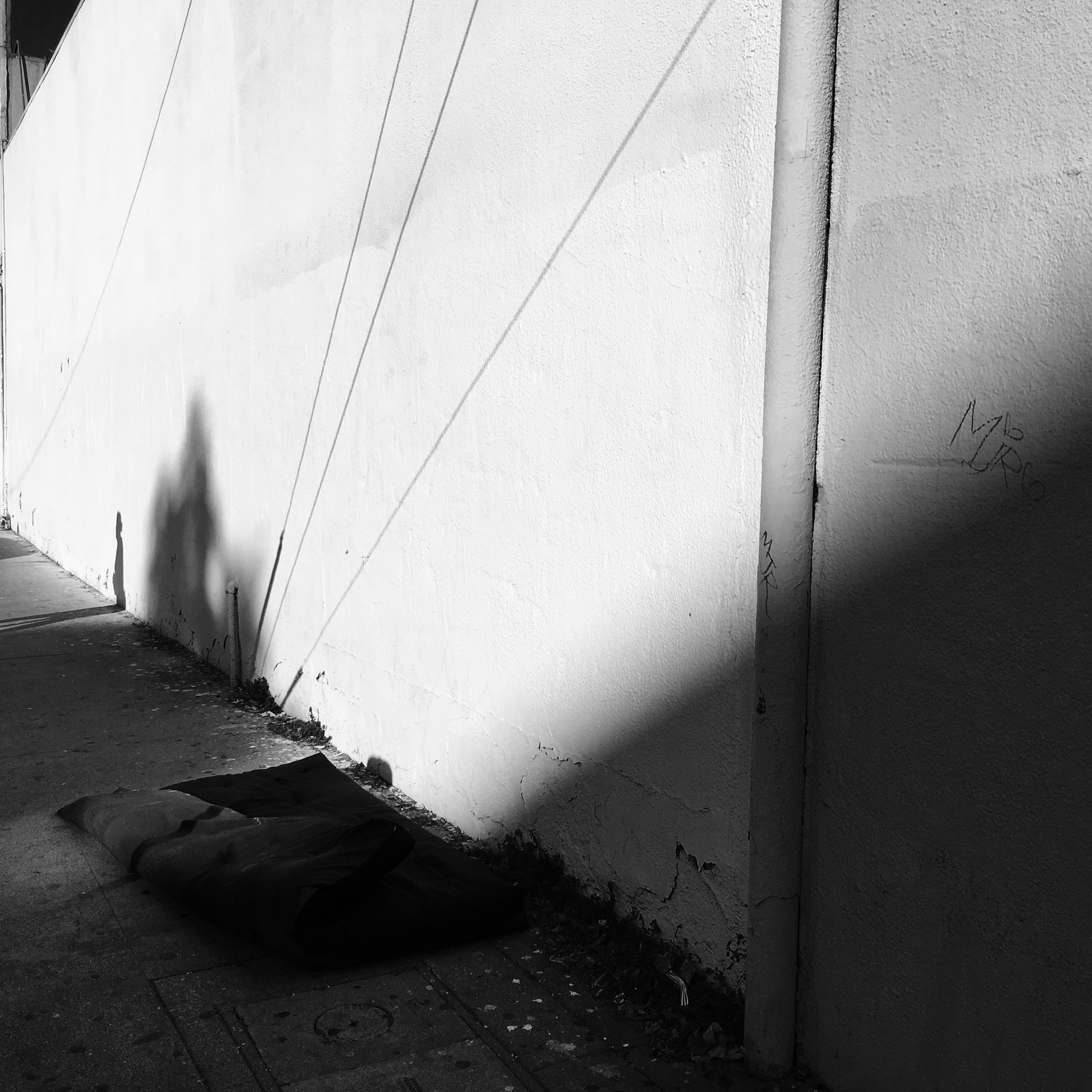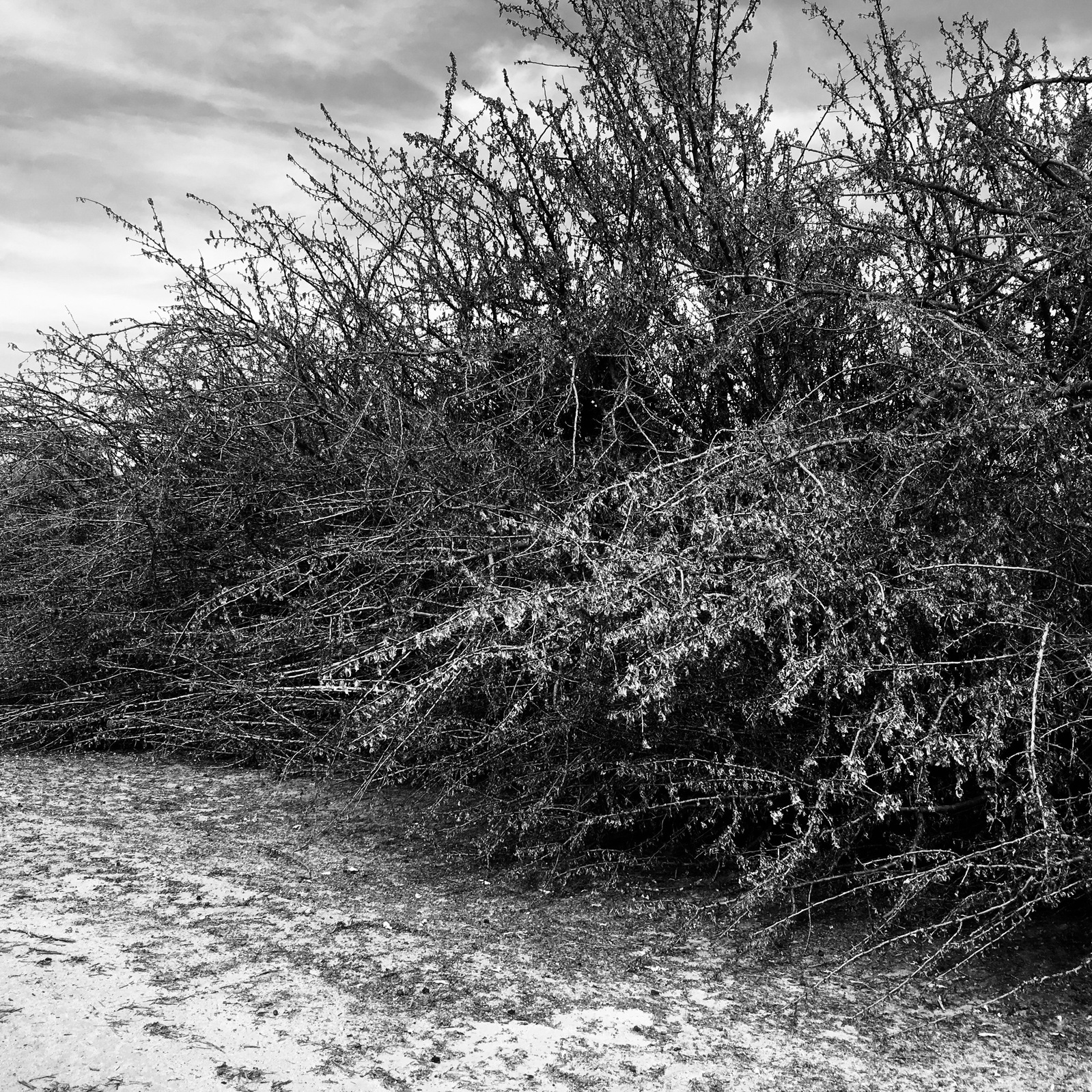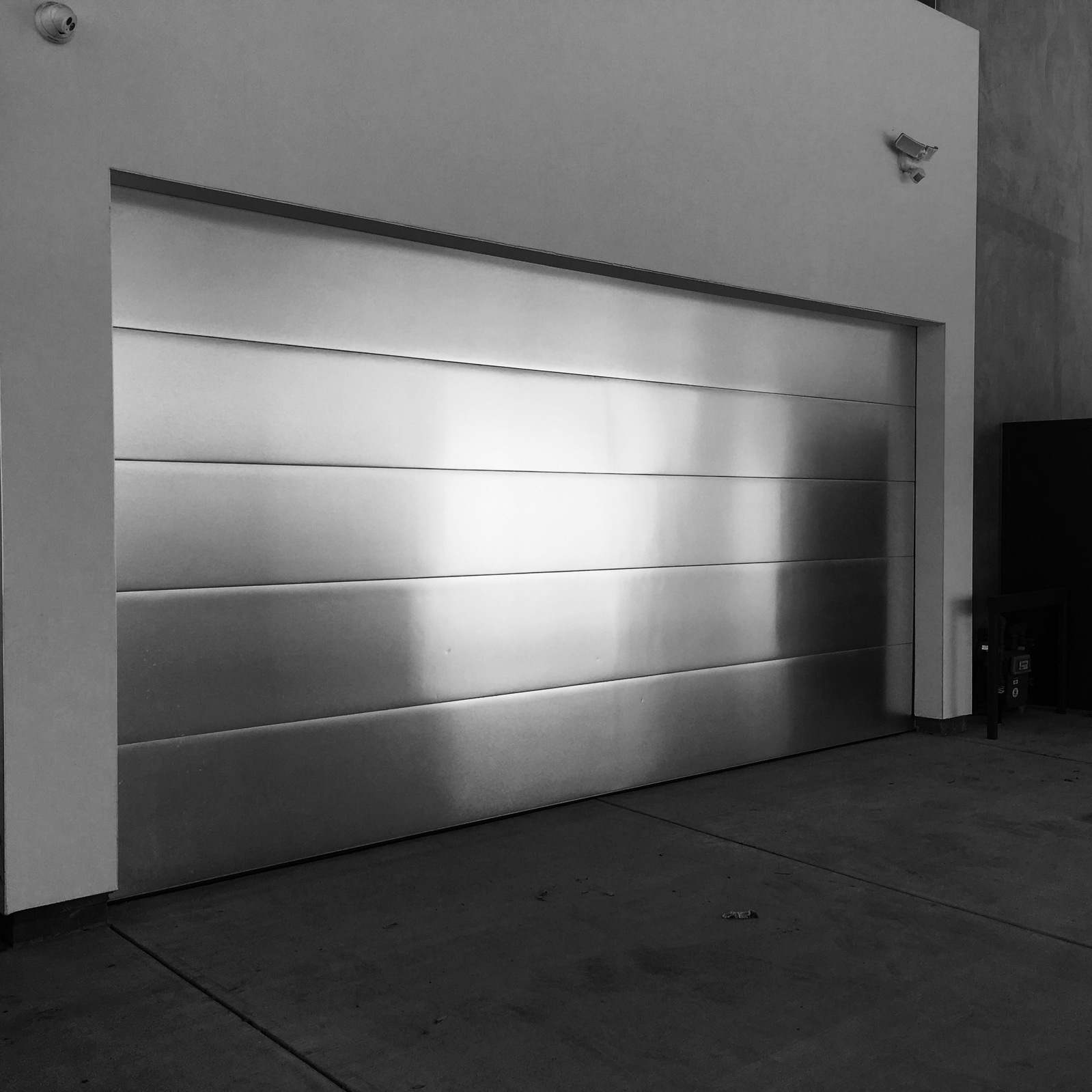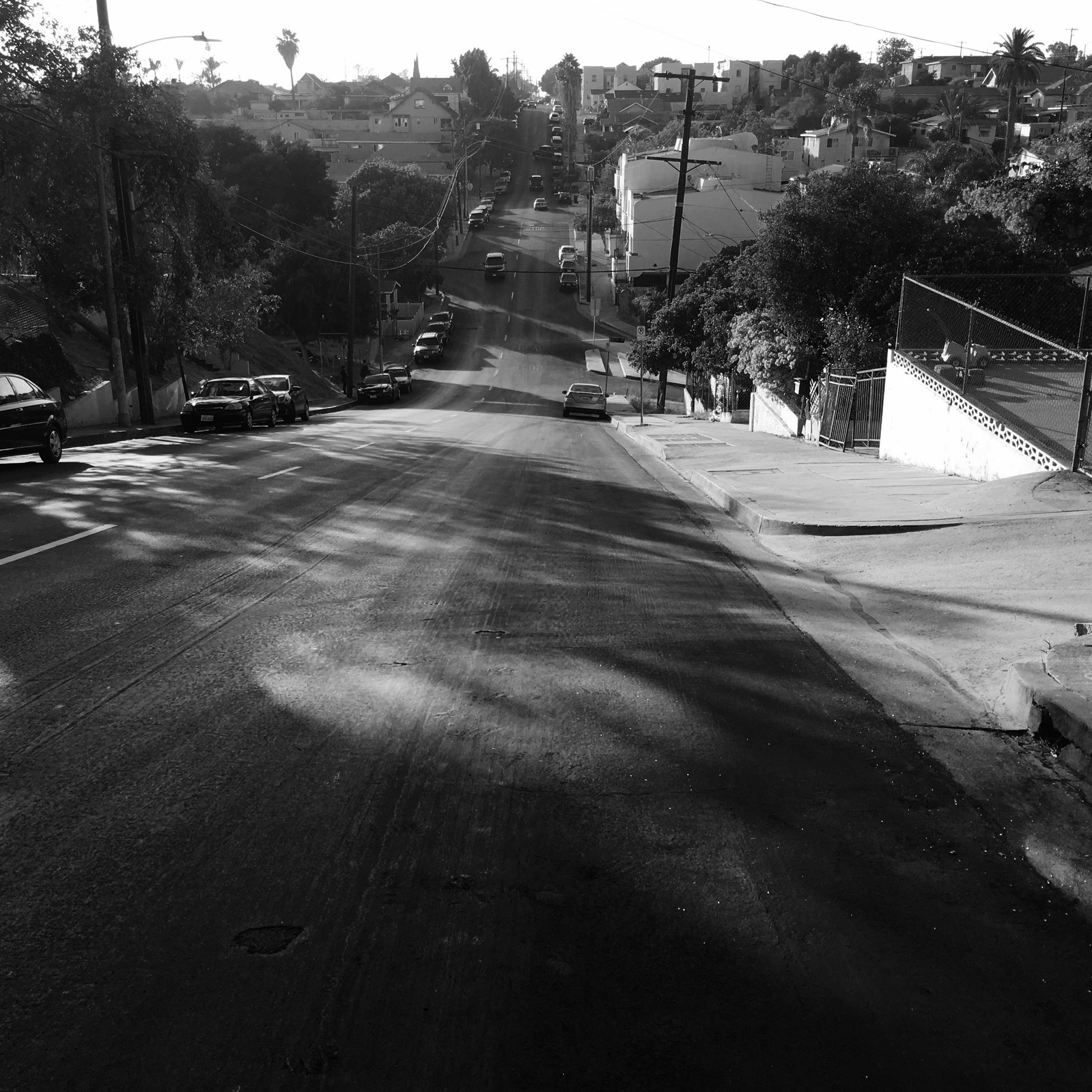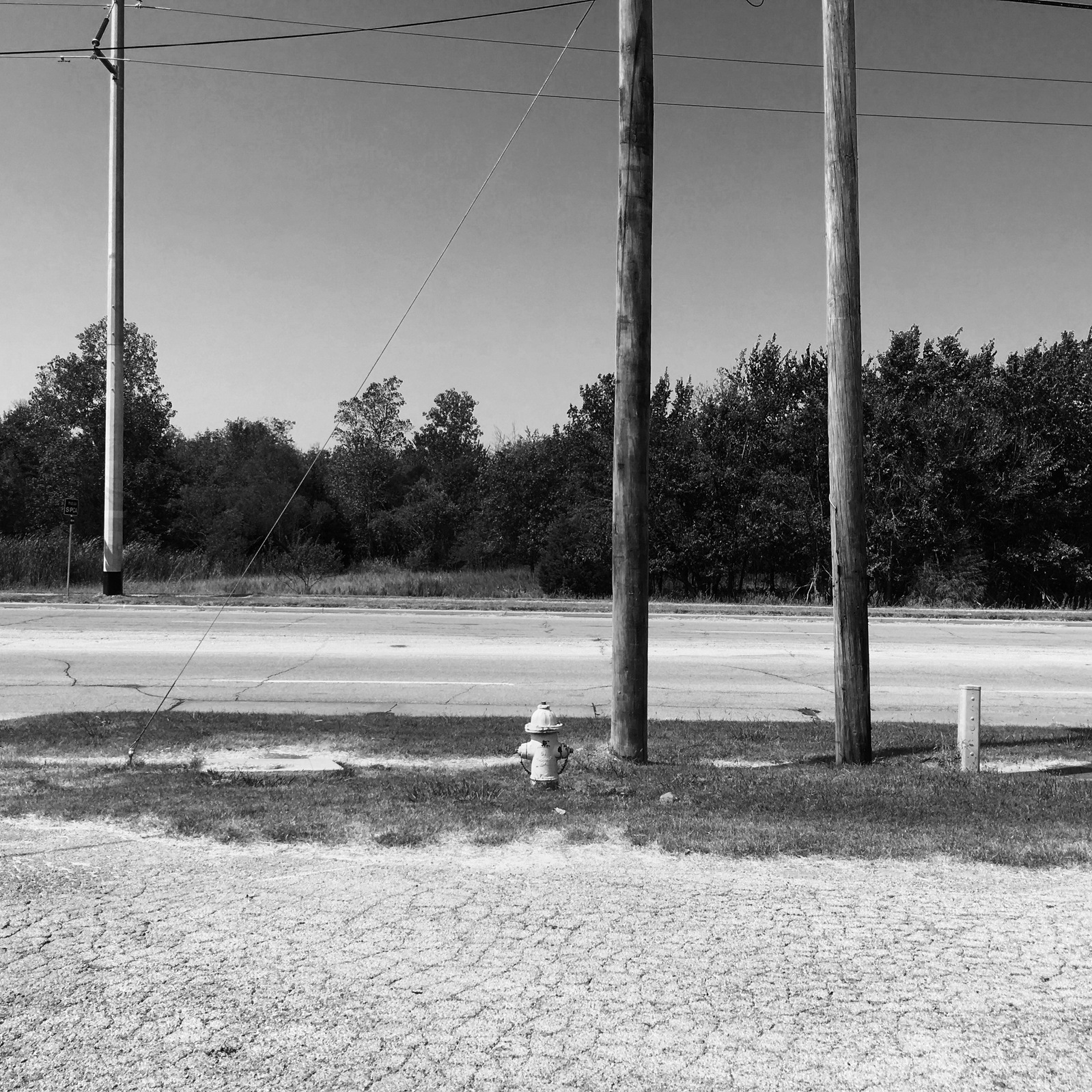 Law enforcement officers killed 1155 people in the United States in 2016. Public prosecutors brought forward 13 charges against the police. There have been no convictions.

Police kill approximately 1000 civilians each year in the United States.

Over a period of 12 years 80 officers have been arrested on murder or manslaughter charges. Of those 28 have been convicted.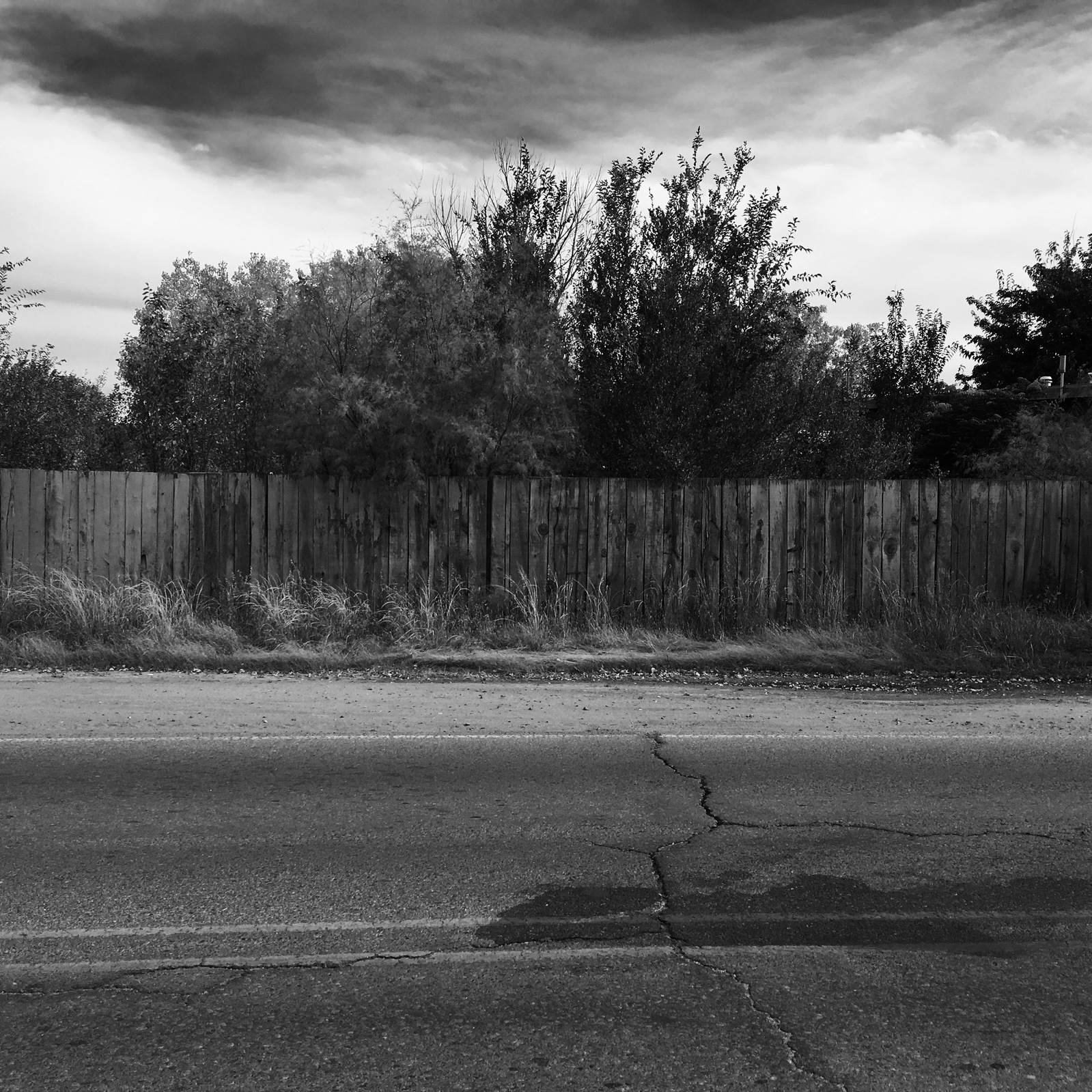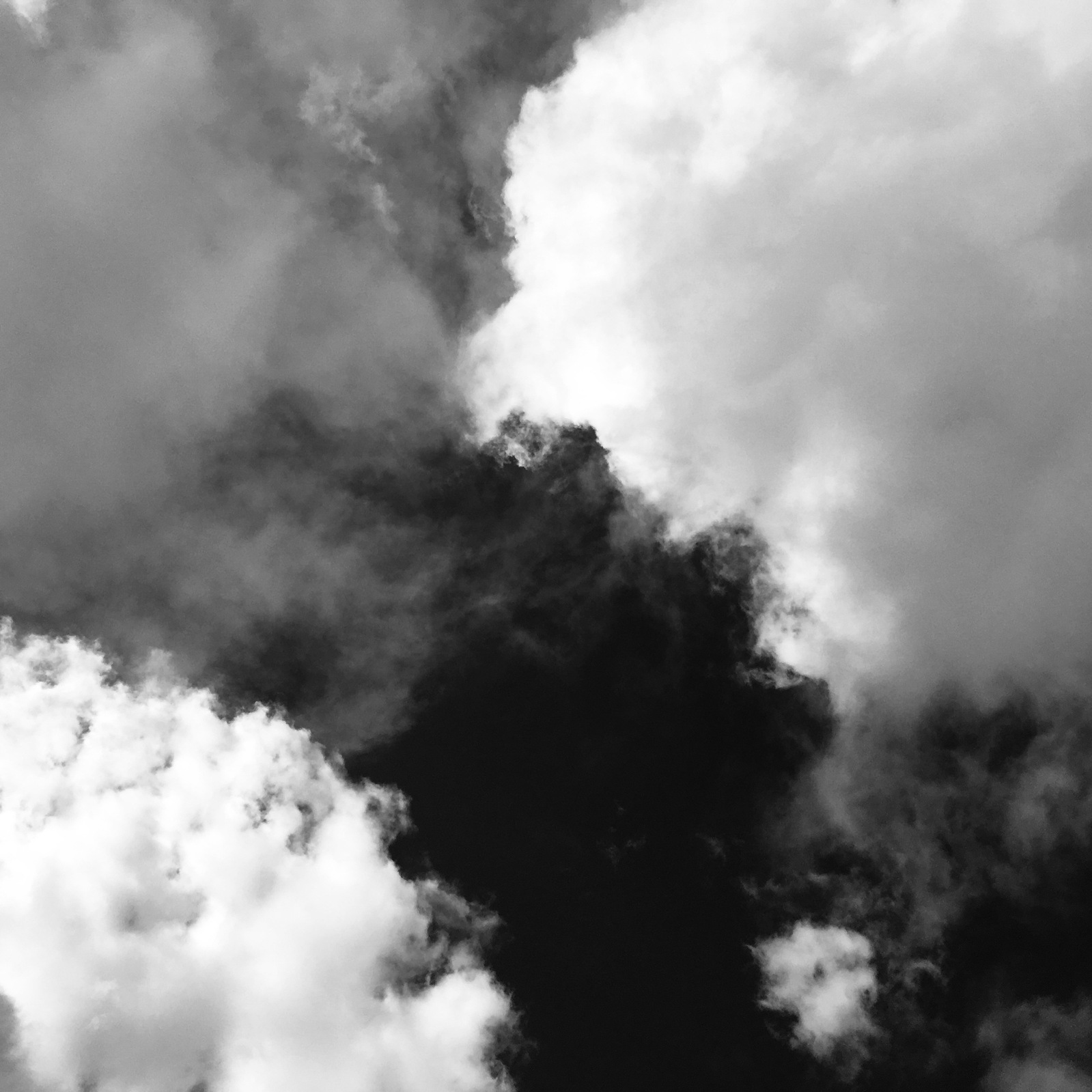 There are approximately 323 million people living in the United States.

There are 265 million guns owned in the United States.

Americans own 50 per cent of the world's guns.

Americans make up 5 per cent of the world's population.

There are approximately 800,000 law enforcement officers serving in America.

There are 284 law enforcement officers per million residents.

This is one of the lowest rates in the world.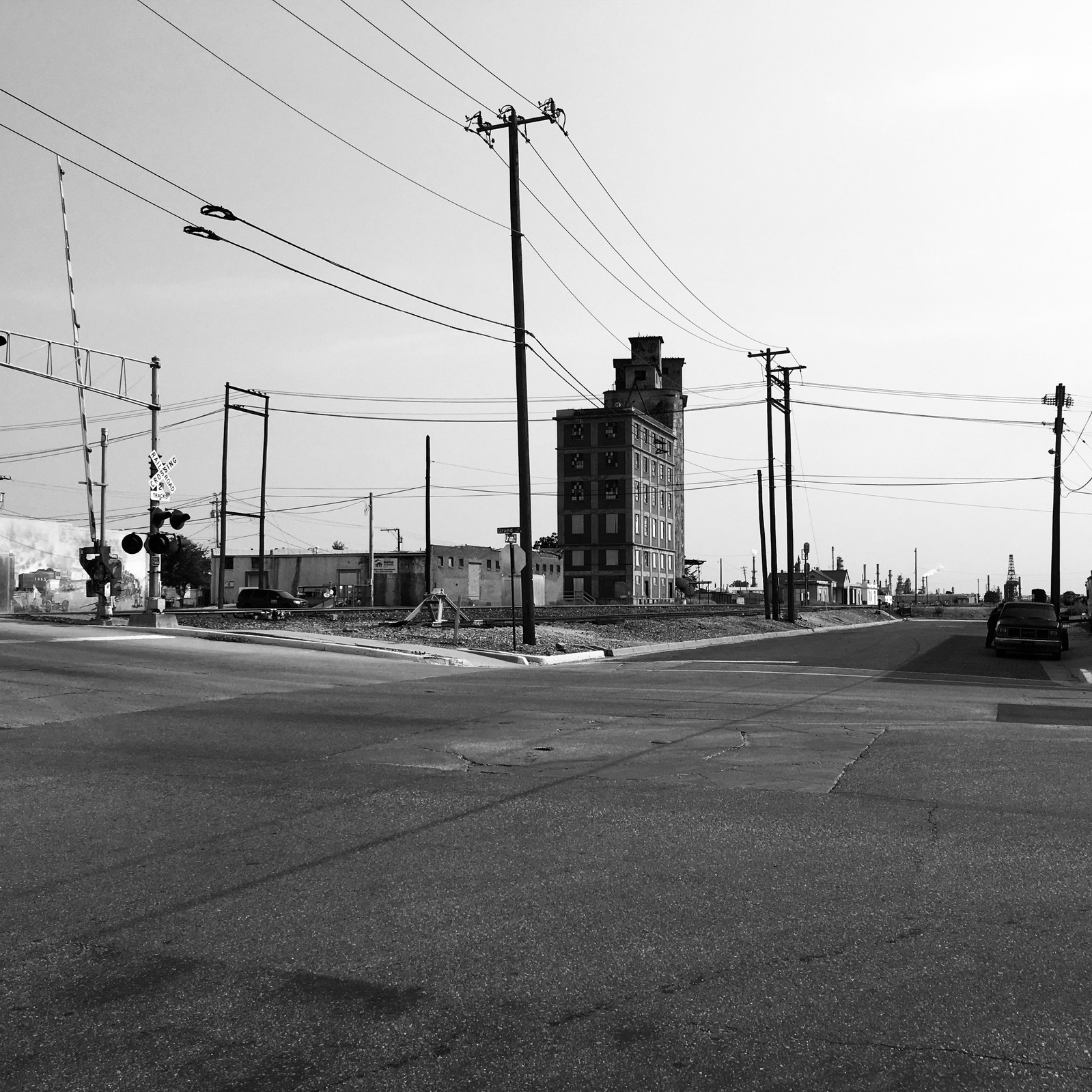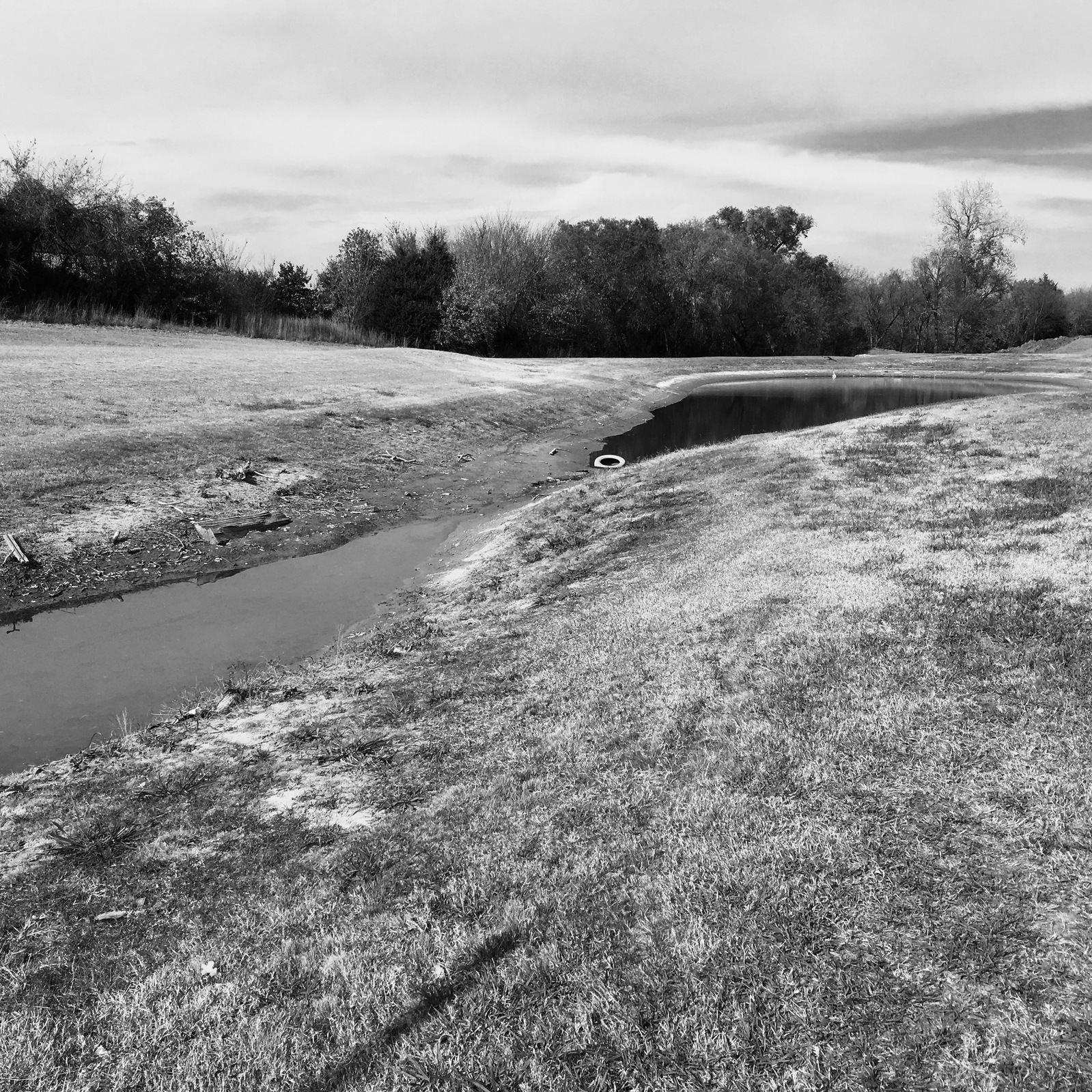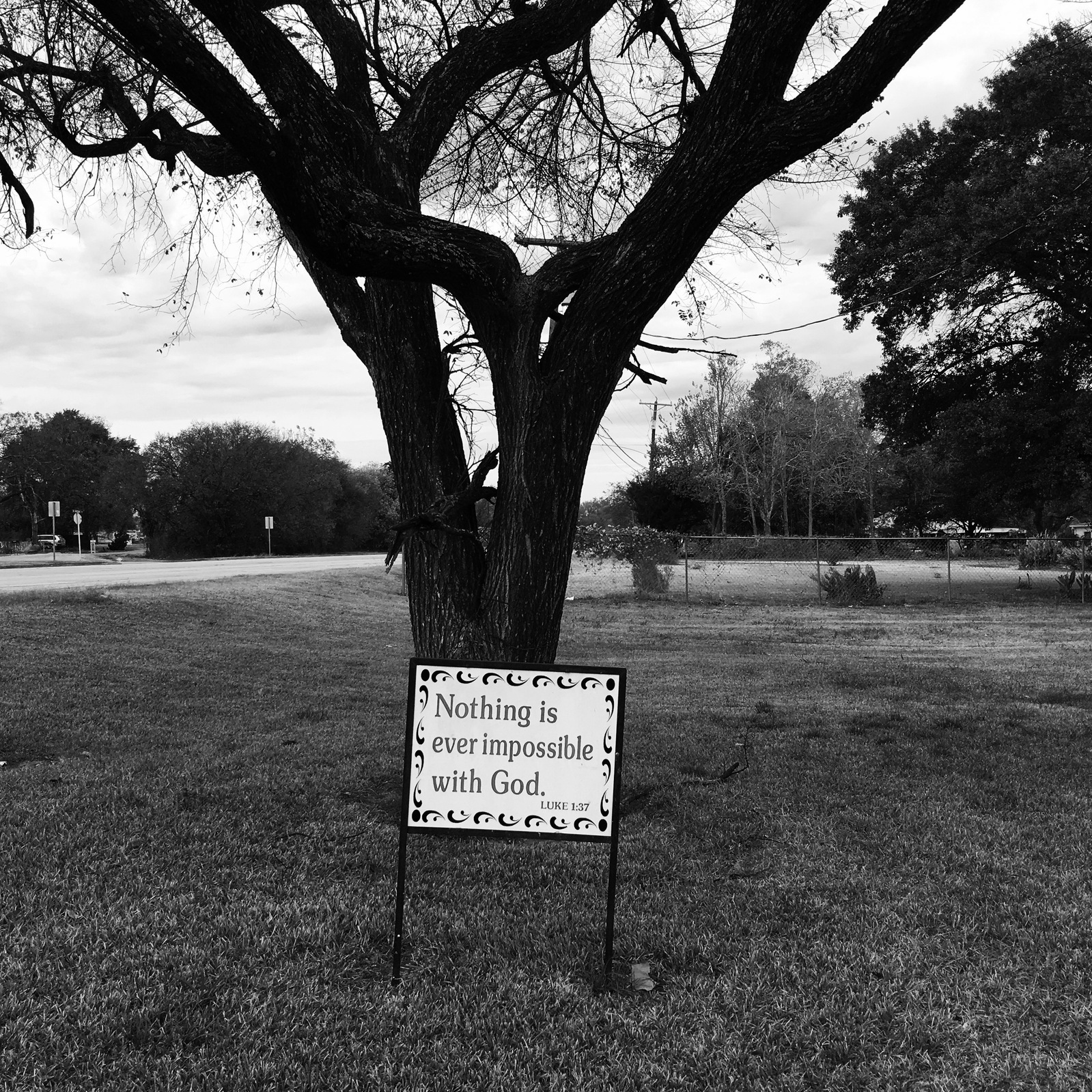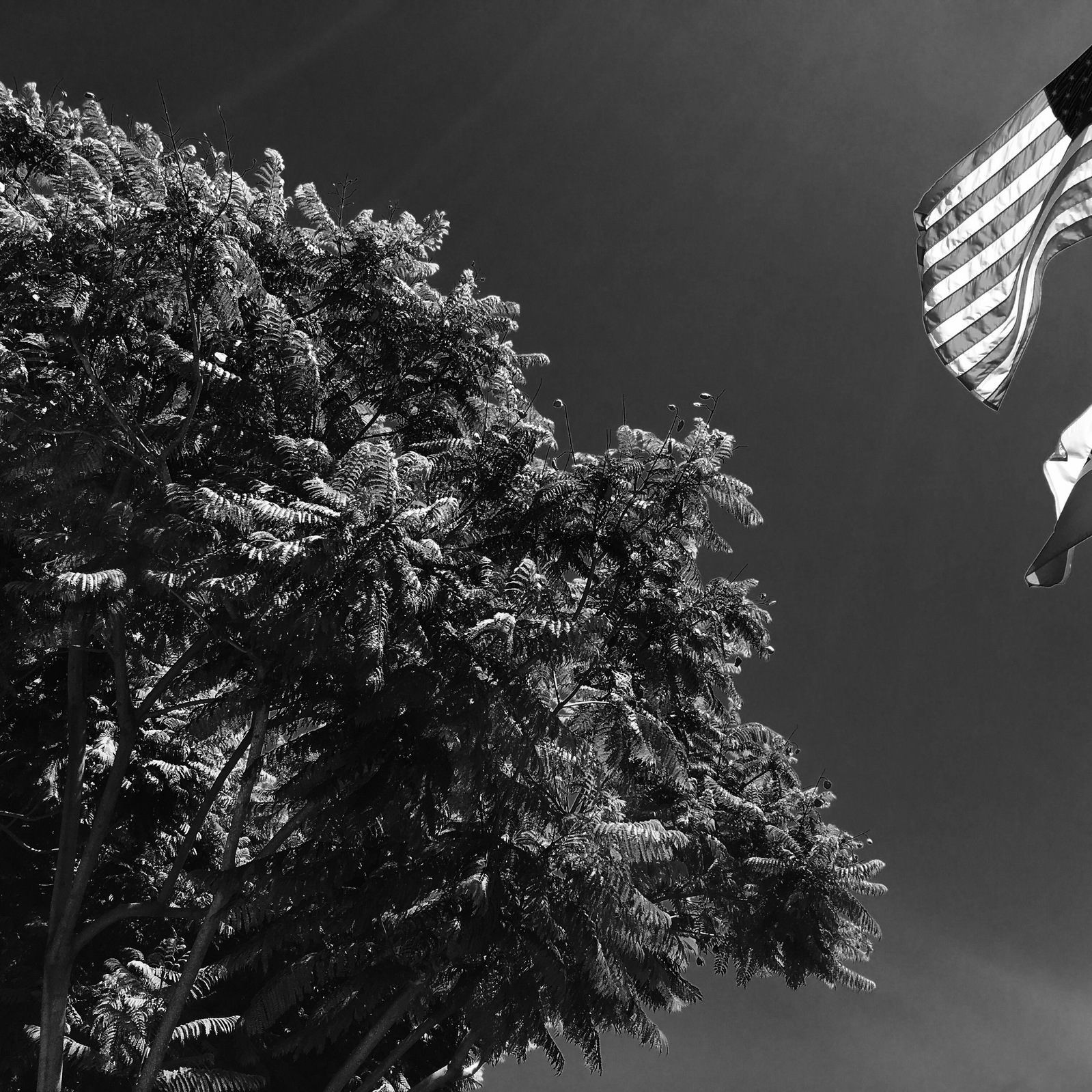 These photographs were taken in 2016, 2017, and 2018. They are some of the over 350 photographs I have made in America at sites of lethal police violence.
I spent over 6 months researching the events that occured at each of these sites.

Each photograph shows the legal site of death. The information is garnered from official sources including police reports, district attorney's reports and press data-bases including the Guardian and Washington Post newspapers.

Ultimately, however, I have no first hand knowledge from the deceased as to whether the site depicted, is in fact, where they passed.
For this reason I believe these photographs should be viewed in terms of a representation of the event.